Nepal Gay Activist Sunil Babu Pant Asks Facebook for Third Gender Option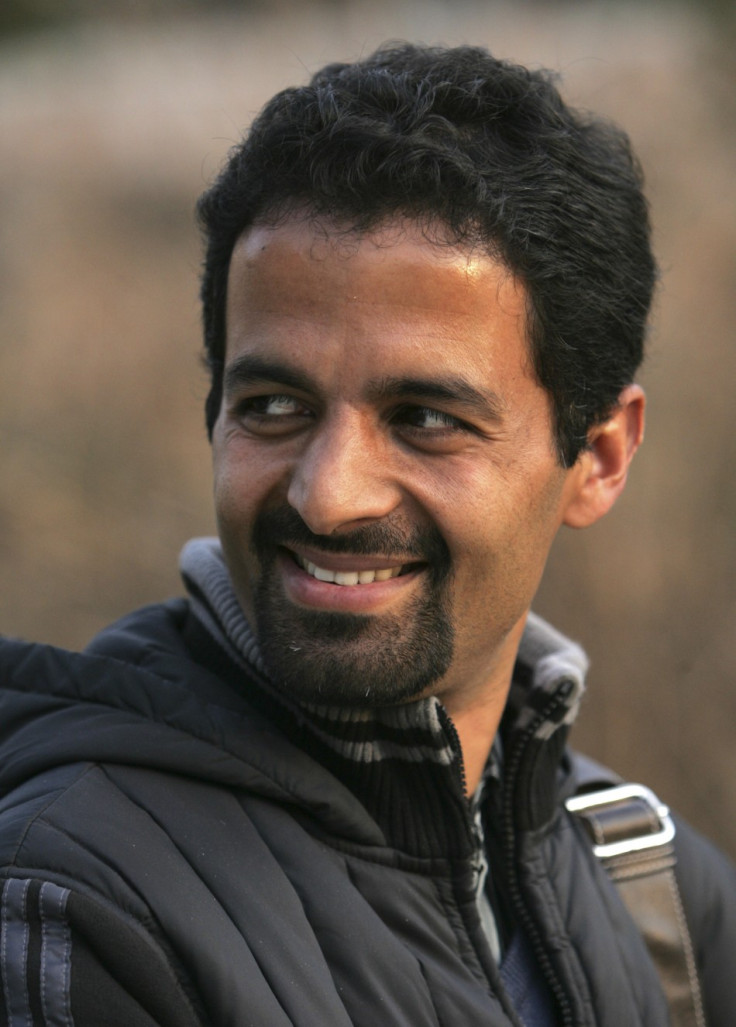 A Nepalese lawmaker is pushing Facebook for a third gender option for people who do not consider themselves male or female.
Sunil Babu Pant, a prominent gay rights activist and the only openly gay MP in Nepal, is asking the social network for the option of a third gender.
Pant has reportedly written to Facebook owners Mark Zuckerberg and Chris Hughes asking them to provide another option for people as they sign up.
He is concerned that people who do not identify as male or female could feel outcast.
In the letter, Pant introduces himself as the founder and director of the Blue Diamond Society, "Nepal's first LGBTI [lesbian, gay, bisexual, transgender, and intersex] rights organization."
Pant explains that the supreme court in Nepal has backed a move to recognise LGBTI people as equal and that "gender identity should be based on self-identification".
AP said that Pant has not received a response from Zuckerberg.
Dear Mr Zuckerberg: Nepal Gay Activist Sunil Babu Pant on Intersex Option
© Copyright IBTimes 2023. All rights reserved.