Facebook touts anti-terror scheme but 'refuses' to give MI5 access to terrorists' messages
Sheryl Sandberg will reportedly tell UK home secretary WhatsApp chats are off-limits.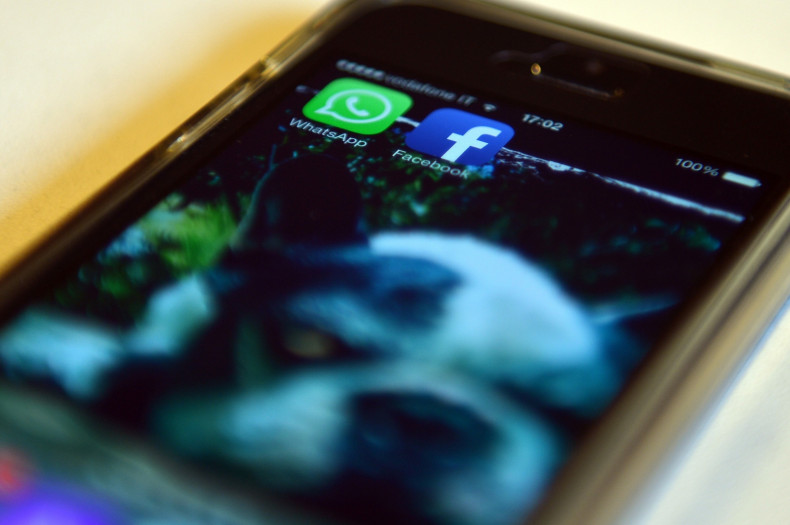 Facebook, the largest social media company in the world, has been criticised by UK politicians after allegedly refusing to give British intelligence access to the Westminster terror attackers' online communications while simultaneously pushing a new anti-extremism scheme.
Sheryl Sandberg, the firm's chief operating officer, will reportedly deliver the news during an upcoming meeting with UK home secretary Amber Rudd, arguing the company is powerless to hand over messages sent via WhatsApp – a chat application acquired by Facebook in 2014.
According to British tabloid newspaper The Sun, Sandberg will tell Rudd the government's plan to use regulation to compel tech giants to hand over data is "pointless" as strong encryption built into its applications (known as "end-to-end") can't be broken.
This week (23 June), it emerged that in the wake of numerous UK terror attacks Facebook launched a scheme dedicated to funding local organisations that help to combat extremism and hate speech.
Partners of the project included Imams Online and the Jo Cox Foundation.
"The big tech giants believe they should be able to live in their own bubble and the rest of the world's laws need not apply to them," said Tory MP Nigel Huddleston. "They must take their responsibilities more seriously, and particular when it comes to end-to-end encryption.
"Facebook know WhatsApp is the platform of choice for some of the darkest elements in our society."
"Urgent action" needed
An unnamed government source told The Sun: "There's no way internet companies can stick their heads in the sand when it's clear people are being radicalised online and terrorists are using their platforms. We need more urgent action and we need it now."
Calls for a response to social media firms – and encryption – have amplified following attacks on British shores, in particular the incidents at Westminster and London Bridge.
UK prime minister Theresa May has repeatedly called for an end to "safe spaces" on the web.
The terrorist who targeted Westminster Bridge on 22 May reportedly used WhatsApp mere minutes before deliberately crashing into pedestrians. Less than a month later, Facebook announced new plans to step up efforts to remove terrorist profiles, content and propaganda.
But tech companies argue strong encryption is beneficial to everyone as it protects the privacy and security of digital conversations and transactions. It has become the norm in a post-Snowden world, with services increasingly boasting about not having access to user content.
Rudd has long been outspoken on the issue, previously telling the BBC: "[Encryption] is completely unacceptable. There should be no place for terrorists to hide. We need to make sure organisations like WhatsApp [...] don't provide a secret place for terrorists to communicate."
The UK's new spy law, the Investigatory Powers Bill (IPBill) forces companies to store call and text data for 12 months and gives the security services unprecedented legal backing to hack into devices. End-to-end encryption, it seems, remains a problem for law enforcement.
Announcing the anti-extremism push, Sandberg told the BBC: "The recent terror attacks in London and Manchester - like violence anywhere - are absolutely heartbreaking. No-one should have to live in fear of terrorism - and we all have a part to play in stopping violent extremism from spreading."
Facebook did not immediately return a request for comment.