Westminster attacker Khalid Masood was using the messaging service WhatsApp around two minutes before he ploughed his car into innocent pedestrians, sparking fears he may have been guided by an Isis mastermind.
Masood, born Adrian Russell Ajao, was still connected to WhatsApp at 2.37pm – approximately two minutes before he began his attack on Westminster Bridge on Wednesday (22 March).
The 52-year-old was shot dead by armed officers outside the Palace of Westminster around four minutes later.
Officers now investigating whether he may have been directed by a terror mastermind linked to Isis terrorists.
The 52 year-old, Kent-born assailant stabbed to death PC Keith Palmer on the grounds of the palace, after killing three pedestrians on Westminster Bridge and injuring around 50.
Masood's messages with others on the encrypted messaging service has triggered a manhunt of possible associates of the British Muslim convert with 11 people arrested in police raids across the country since he was killed.
Security services will now try to establish whether Masood received instructions from Isis – which claimed he was one of their "soldiers" the attack – or whether he was receiving religious instruction, reported The Times.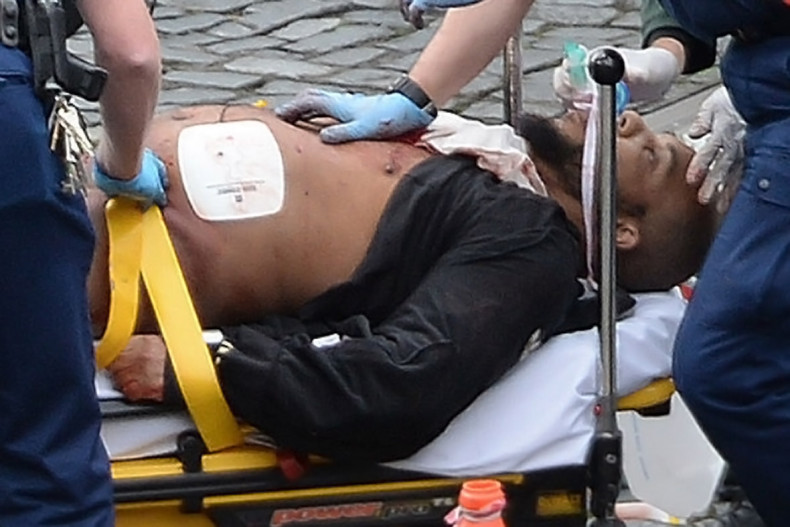 Metropolitan Police Assistant Deputy Commissioner Mark Rowley said the force will investigate whether Masood: "acted totally alone inspired by terrorist propaganda, or if others have encouraged, supported or directed him".
But investigators will need to break into his phone, as WhatsApp uses end-to-end encryption which means messages are visible only to the person who has sent them and the individuals that were meant to receive.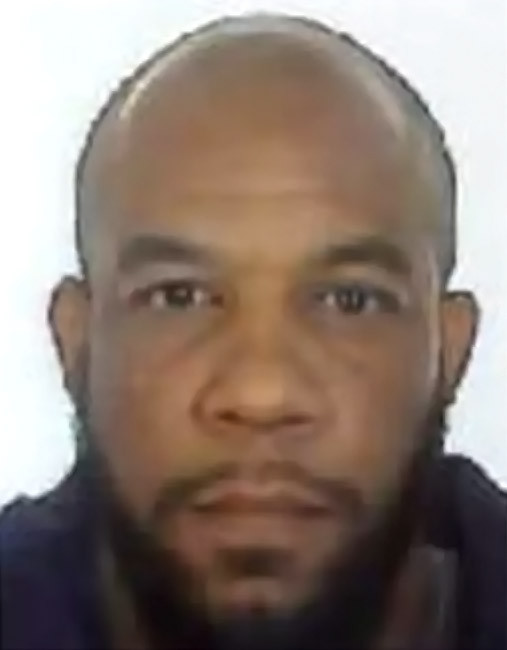 A picture of Khalid Masood released by Metropolitan Police
Metropolitan Police
A complex 'lock' and 'key' mechanism which allows only the sender and the recipients to view the messages was introduced by the California-based app in April last year.
In the days since the incident, 11 people have been arrested in connection with Masoon's attack. Eight were released without charge and one woman released on Thursday on bail. A 58-year-old man from Birmingham and a 27-year-old man also from Birmingham remain in custody.
Masood, also known as Adrian Elms, was described by Met Police as a criminal with a 20-year record of offending, who had once been investigated for extremism but was assessed as low risk.
His first conviction was in November 1983 for criminal damage when he was 18. His most recent offence was in 2003 when he was convicted for possession of a knife.