Facebook is testing a content deletion feature that allows users to schedule posts to expire from their timeline after a set period of time.
The tool is similar to the disappearing messages made popular by the app Snapchat, the same app Facebook reportedly tried to buy for $3bn (£1.8bn) last year.
The automatic deletion feature is currently being trialled on Facebook's iOS app as part of a "small pilot".
It offers users the option to choose post expirations between one hour and seven days, after which time the post disappears from view for both the user who posted it and their connections who could see it.
It takes a further 90 days for the post to be completely deleted from Facebook's servers and offline backups, the company said.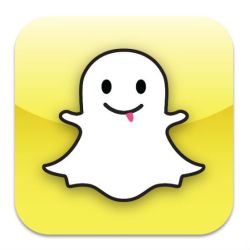 Ephemeral messaging
Messaging services with time-limit options have become increasingly popular in recent years, particularly among younger demographics.
The success of Snapchat, which ballooned into a company valued in the billions within just a few years, has led other social media services to try to replicate its success.
Facebook's Instagram recently released an app that allowed users to send pictures to their contacts that were automatically deleted once viewed.
The latest trial by the social media giant was introduced without warning and was only spotted when users began posting about the new feature online.