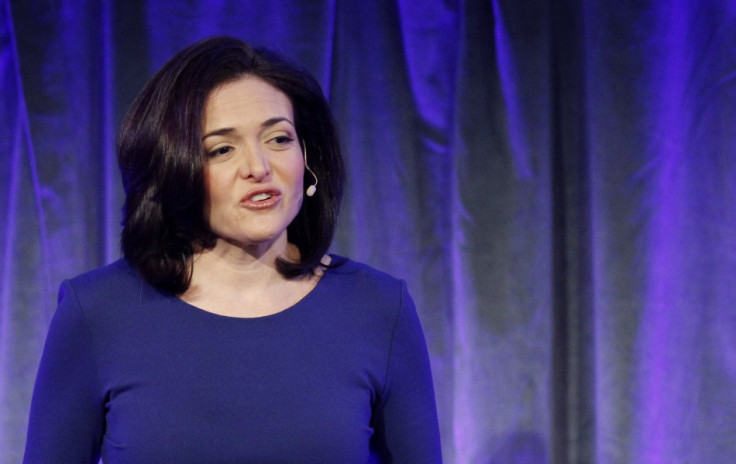 Facebook chief operating officer Sheryl Sandberg has joined the board of online polling company SurveyMonkey, which was headed by her late husband David Goldberg.
Facebook's former chief financial officer David Ebersman, who now heads health-care startup Lyra Health, has also joined the board, while Zander Lurie, who has served as SurveyMonkey's temporary executive chairman, has been named permanent board chairman.
"Ever since Dave joined SurveyMonkey six years ago, I watched him and his team execute on their mission to help people make better decisions," Sandberg said in a statement.
"I'm looking forward to working with the board and this amazing team and help to realize Dave's vision of building a lasting company that will impact the way we all do business for years to come."
The company earlier announced tech veteran Bill Veghte as its new CEO, succeeding Goldberg who unexpectedly passed away in May. He died of severe head trauma after collapsing on a treadmill at a Mexico gym.
Veghte had been overseeing Hewlett-Packard's software business. Before joining HP in 2010, Veghte spent 20 years at Microsoft.
"The board found in Bill Veghte an insightful and energetic leader who will leverage SurveyMonkey's global scale and profitability into a much larger business," SurveyMonkey said.
Goldberg had served as the company's CEO for six years, helping build the startup into a leading online survey platform with a $2bn valuation. The California-based company has more than 500 employees located in the US and Europe.
The service is used by more than 20 million people across the globe and receives 2.8 million survey responses every day, with 473,000 surveys deployed every month.