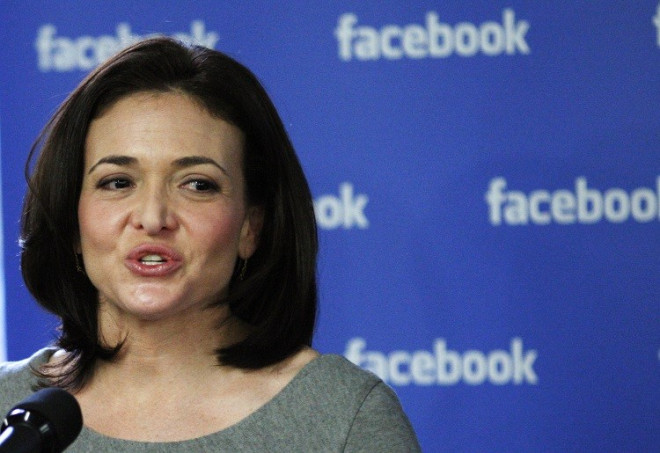 Facebook's chief operating officer Sheryl Sandberg has sold more than half of her shares in the social network since the company went public less than two years ago.
The company said in a regulatory filing that Sandberg has reduced her holding to 17.2 million shares, currently worth about $1bn (£600m, €725m), from 41.2 million shares she held when Facebook filed for its initial public offering (IPO) in March 2012.
The majority of Sandberg's stock holdings in Facebook was in the form of restricted shares when it went public. They were converted into regular shares at various intervals.
She made a series of share disposals, some of which were said to meet her tax bills.
Sandberg, a former Google executive, is the most high-profile executive in Facebook after founder Mark Zuckerberg. Having also served in the Clinton administration, she was rumoured to be seeking a return to politics. It has been suggested that she is building up a campaign fund.
There were also rumours that she would take up leadership of another large company.
In January, she denied any plans to enter politics again, saying that is not her cup of tea.
Even after the disposal, Sandberg is still one of the largest individual investors in Facebook with a 0.5% stake.
Both Zuckerberg and Sandberg took pay cuts last year, according to Facebook. Zuckerberg, who owns 476m shares worth about $30bn in his company, was given an annual salary of just $1 in 2013, down from $503,205 a year ago.
Sandberg's compensation, consisting primarily of stock awards, declined from $26.2m to $16.1m.