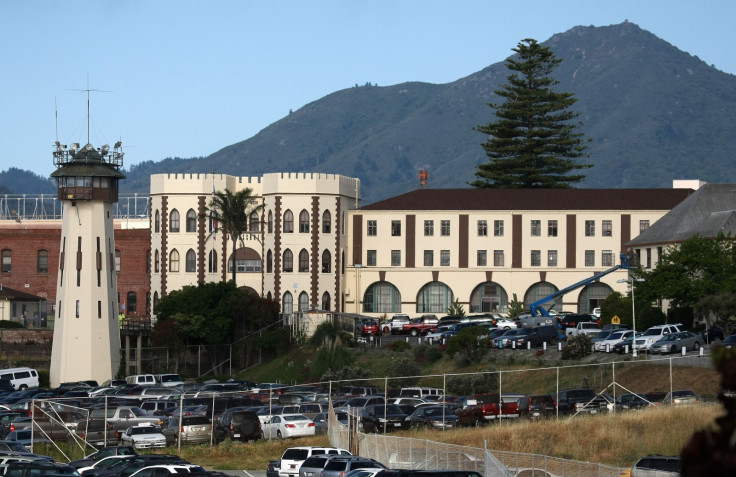 US prisoners revealed the surprising ways they would like to be remembered, when they penned their own obituaries as part of a prison writing course.
The prisoners in California's San Quentin jail were asked to write their own obituaries as part of an exercise by journalism teacher William Drummond.
"I did it as a way to find out how these guys had reconciled their crimes," Drummond told the Los Angeles Times. "Were they able to take a critical look at what got them in trouble?"
The inmates were given free creative rein in the exercise and told to focus on how they would like to die.
One inmate, Phoeun You, who was convicted of murder and attempted murder in 1996, is up for parole in 2025 and could spend the rest of his life behind bars.
In his obituary, You describes being killed trying to prevent a teacher being stabbed to death.
"My incarceration, the reason I'm here, is by taking a life. When I leave this world, I would love to leave saving a life," he said.
Some though wrote obituaries that make no reference to their crimes.
Julian Glenn Padget, sentenced to 31 years to life for first-degree murder, arson, burglary and grand theft, writes of being killed "as a result of a massive earthquake that struck San Quentin State Prison".
"Earthquakes are memorable. They're forces of nature," Padgett told The Times. "To take me out, it would take something like that."
Other prisoners used the exercise to reflect on their lives before crime led them astray.
Bank robber Juan Haines, serving 55 years, confronted the crimes that he committed, remembered being class president at high school.
"He built the treasury from just a couple of dollars, to several thousand," he writes, quoting an imaginary classmate.
"His biggest accomplishment was at Homecoming, our float was the biggest one, and our Junior Class Ball was held at a big fancy hotel. The seniors were somewhat jealous."