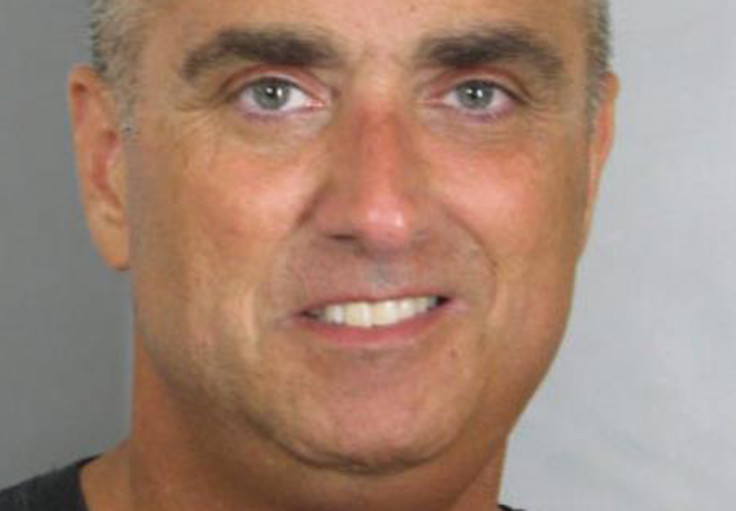 A Virginia mayor resigned on 8 August days after his arrest during a meth-for-sex sting conducted by undercover detectives. Richard Silverthorne, the mayor of Fairfax, was arrested on 4 August for allegedly attempting to exchange methamphetamine to undercover detectives in exchange for sex.
A sting operation underway since July reportedly led an undercover detective to Silverthorne, who then attempted to exchange the methamphetamine with detectives. The Fairfax City Police Department said detectives contacted Silverthorne through a website, where he promised a "group sexual encounter" with men in exchange for the meth.
Authorities said they did not know how long the mayor had been on the unidentified website. "I know he had one other relationship on the website besides us," Fairfax County Police Captain Jack Harden told reporters on Friday, 5 August.
Silverthorne was arrested on 4 August at a hotel where he agreed to meet the detectives. The 50-year-old public official was charged with felony distribution of methamphetamine and misdemeanor possession of drug paraphernalia, according to NBC News. He did not resist arrest and provided a full confession, police said.
Two men, identified as 34-year-old Juan Jose Fernandez and 21-year-old Caustin Lee McLaughlin, were also arrested in connection to the case. Fernandez and McLaughlin were each charged with felony distribution of methamphetamine and misdemeanor possession of drug paraphernalia.
The City of Fairfax announced Silverthorne's resignation will take effect on Thursday, 11 August. Following his arrest, Silverthorne appointed Councilman Jeff Greenfield acting mayor, NBC Washington reported. However, city council has schedule a special meeting for Tuesday, 9 August.
"It has been an honour and privilege to serve our community, which has been my lifelong home," Silverthorne said in a letter to city residents and members of the City Council.
Silverthorne was also sacked from his job as a substitute teacher for Fairfax County Public Schools. The arrest follows a difficult year for Silverthorne, he lost his full-time civilian job and his home and he was diagnosed with cancer. He was released on his own recognizance as he waits for a preliminary hearing on 31 October, CBS News reported.