Fake Death Canoe Man John Darwin Arrested after Fresh Adventure in Ukraine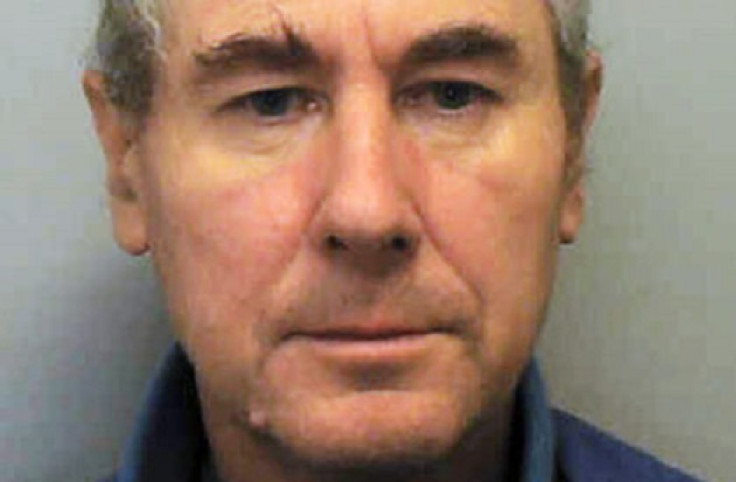 Canoe man John Darwin is under arrest again, two years after his release from jail for faking his own death by paddling off in a canoe and then fleeing to Panama.
Darwin, 63, was seized by police officers at Newcastle airport after returning from Ukraine, where he had gone to meet a woman.
The man who faked his own death in 2002 and then hid out with his then-wife Anne in their home town of Seaton Carew near Hartlepool, and then in Central America until 2007, turned up at a police station in London claiming he had lost his memory.
Darwin was held in Newcastle upon returning from his latest adventure on suspicion of breaching the terms of his licence of early release from prison.
"Any offender subject to licence supervision is required to gain permission from probation [officers] to travel outside the UK; permission is only granted in exceptional circumstances. Any offender who travels without this permission will be subject to recall to custody," said a Probation Service spokesman.
Darwin and his wife divorced after they were exposed. It emerged she had claimed hundreds of thousands of pounds from insurance firms on the back of her husband's staged "disappearance." All the while he was living in a tiny, secret space in the home they shared.
© Copyright IBTimes 2023. All rights reserved.