Falcon Private Bank gets regulatory approval to offer Bitcoin to its wealthy clients
The bank is working with Bitcoin Suisse AG, a regulated financial service provider and crypto-assets broker.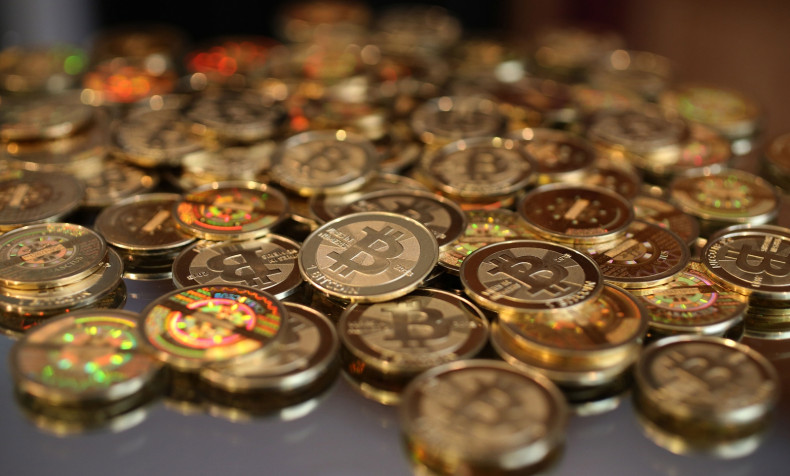 Falcon Private Bank is the first Swiss bank to offer its high-net worth clients access to Bitcoin and the world of crypto assets thanks to an agreement with Bitcoin Suisse AG, a regulated crypto financial broker and service provider based in Zug.
Zurich-based Falcon Private Bank, which has some 14.6 billion CHF of client assets and offices in Abu Dhabi, Dubai, London and Luxembourg, said Swiss financial regulator FINMA has granted the approval to broker Bitcoin to clients (MME acted as the legal adviser and PricewaterhouseCoopers as auditor in the approval process).
In this capacity Bitcoin Suisse AG will act as the bank's crypto-asset broker and infrastructure partner, and provide the full suite of products and services necessary to acquire, safeguard, track, and trade crypto-assets for institutional clients and high net worth clients, said a statement.
Clients can exchange and hold Bitcoins via Falcon using their cash holdings. The solution facilitates easy access to blockchain assets and a convenient storage process. Additionally, a Bitcoin ATM has been installed in the lobby of Falcon Private Bank's headquarters in Zurich and is accessible for the public during business hours.
Arthur Vayloyan, Global Head Products & Services, Falcon Private Bank, said: "Following our strategic partnership with Move Digital, a best-in-class provider of digital asset management and investment advisory systems, this is a further tangible element of our new strategy. We are proud to be the first-mover in the Swiss private banking area to provide blockchain asset management for our clients. Falcon is convinced that the time is right to enter this nascent market and it is our firm belief that this new product will fulfil our clients' future needs."
Bitcoin Suisse AG CEO Niklas Nikolajsen said: "Bitcoin Suisse is proud to support Falcon Private Bank in this historic product offering. Falcon Private Bank is, to my knowledge, the first private bank worldwide to offer crypto-assets directly to their clients. It has been a pleasure assisting Falcon in realising this product offering, which is nothing less than a historic milestone for Bitcoin and for the entire crypto-financial space. A bank offering crypto-assets is a game changer, as it gives institutional clients and high net worth individuals a counterparty in regard to crypto-assets upon which they can rely: a regulated Swiss bank.
"This past year, high net worth individuals and institutions have increasingly demanded access to directly invest and diversify into Bitcoin through a trustworthy and regulated financial institution, and we are excited to be a part of realising this demand through our collaboration with Falcon Private Bank."
"The door has been opened wide for an entirely new class of investors to engage in the crypto-asset market. As the blockchain industry grows worldwide, we are evermore confident that other institutions will follow Falcon Bank's innovative lead in offering clients direct access to digital currencies and crypto-assets."
According to Nikolajsen, the Swiss financial industry is a critical market for establishing Bitcoin and crypto-assets worldwide. "Switzerland is not only historically one of the most important and trustworthy financial markets in the world, it is also currently at the forefront of FinTech development, and has probably the most progressive regulatory framework for crypto-finance anywhere in the world" he said Nikolajsen.
"That is particularly interesting for both established companies and start-ups engaging in the crypto-financial space, since the transparent and progressive regulatory approach of the Swiss financial market supervising authority, the FINMA, has created clear rules of engagement for dealing with digital finance."
Switzerland clearly likes the idea of Bitcoin, and the region of Zug, aka "Crypto Valley", is also linked to the Ethereum Foundation.