The Fall spoilers: Jamie Dornan's Paul Spector still has a way with the ladies
Third episode of the six-part series airs on BBC2 on Thursday at 9pm.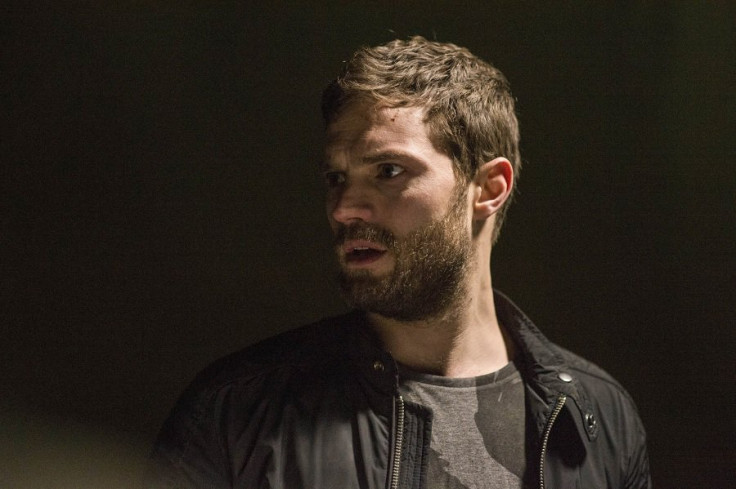 It's the third episode of a rather slow-starting series of Belfast-based BBC2 drama, The Fall, and Paul Spector (Jamie Dornan) is still slumped in a hospital bed recovering from his gunshot wound that was the pinnacle of the second series finale.
It feels like Spector has been in hospital forever, but the last time we saw him in action he was pretty much bleeding to death in the middle of a forest after being shot by James Tyler (Brian Milligan).
But the cat and mouse game is still strong between Belfast strangler Spector and the alluring Detective Superintendent Stella Gibson (Gillian Anderson) – despite their eyebrow-raising moments of sexual tension.
When Spector's legal team springs into action, Gibson becomes more desperate than ever to ensure justice is served – especially since she received a late-night visit from his last victim, Rose Stagg. She is also trying to impress and live up to the expectations of Burns, her not-so-easy-to-please boss (John Lynch).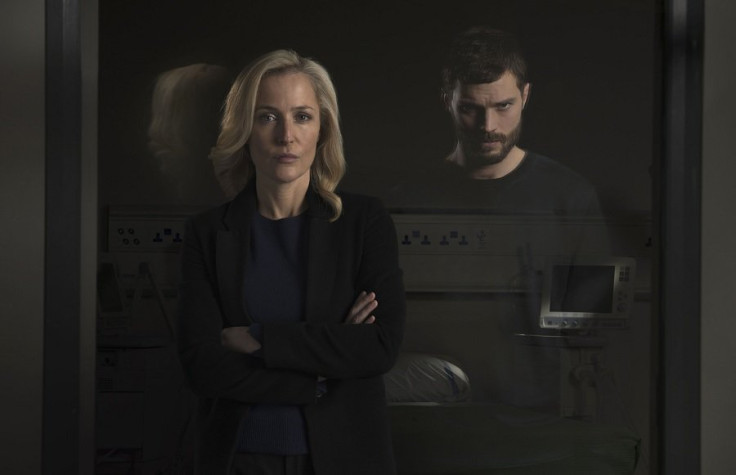 Spector – who still looks remarkably strapping despite being close to death in recent weeks – proves he still has a way with the ladies (when he's not trying to kill them) as he grows a lot closer to nurse Kiera. We'll also see his wife Sally Ann reaching breaking point.
The Fall airs on Thursday night on BBC2 at 9pm.
© Copyright IBTimes 2023. All rights reserved.