Germanwings crash: Final emails of co-pilot Andreas Lubitz reveal fears of going blind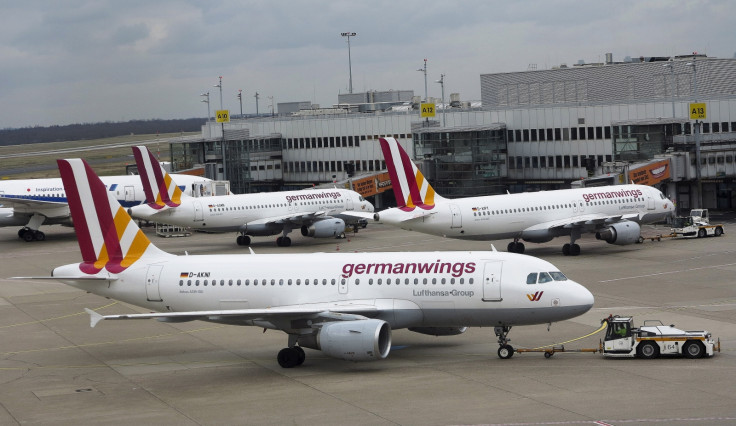 The shocking final email correspondence between Germanwings co-pilot Andreas Lubitz and his doctor have been released, detailing a history of severe depression and fears of going blind. The last email sent from the 27-year-old Lubitz, roughly two weeks before he deliberately crashed an A320 jet into the French Alps killing all 150 passengers, were published by German newspaper Bild and showcase the fears of the troubled aviator.
The messages reveal that Lubitz was taking a high dosage of an antidepressant known as Mirtazapine – a medication which side-effects include "anxiety, confusion, and feelings of not caring". The pilot, who put his plane into a steep nosedive after locking his accompanying co-pilot out of the cockpit, said the medication was inducing fears about losing his sight.
"I am afraid to go blind and I can't get this possibility out of my head," he wrote. "If it wasn't for the eyes, everything would be fine."
'Do not tell me he has flown a plane'
Bild has outlined more details about Lubitz' mental health and the sheer amount of medical professionals he was seeing. It revealed that he had a slew of sick notes and in the five years before the incident had approached over 40 different doctors.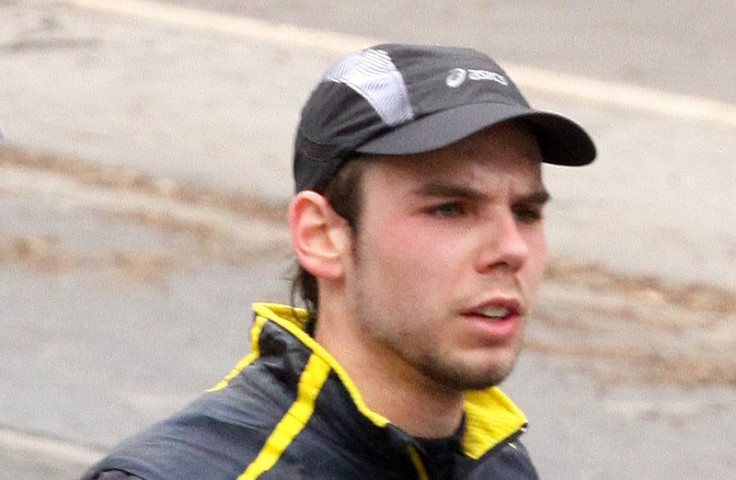 Co-pilot Andreas Lubitz wrote in one email, 'If it wasn't for the eyes, everything would be fine.'
Getty Images
Additionally, the paper reveals that two days after the air crash, a psychiatrist told the police: "Do not tell me he has flown a plane."
The doomed flight in question took off from Barcelona Airport just after 9am on March 24th last year and was on route to Dusseldorf, Germany, before the tragic incident occurred. The subsequent investigation revealed the plane had descended at 700km (430mph) an hour into the French mountains causing horrific destruction to the plane and its passengers.
For its part, Germanwings has repeatedly insisted that Lubitz had passed all medical tests and was cleared as fit to fly.
Meanwhile, a former girlfriend of Lubitz alleged that he had "planned" the disaster for a long time. "One day I will do something that will change the whole system, and then all will know my name and remember it," the co-pilot once told her when they were together, she claimed in an interview with Bild last year. "I never knew what he meant, but now it makes sense."
© Copyright IBTimes 2023. All rights reserved.