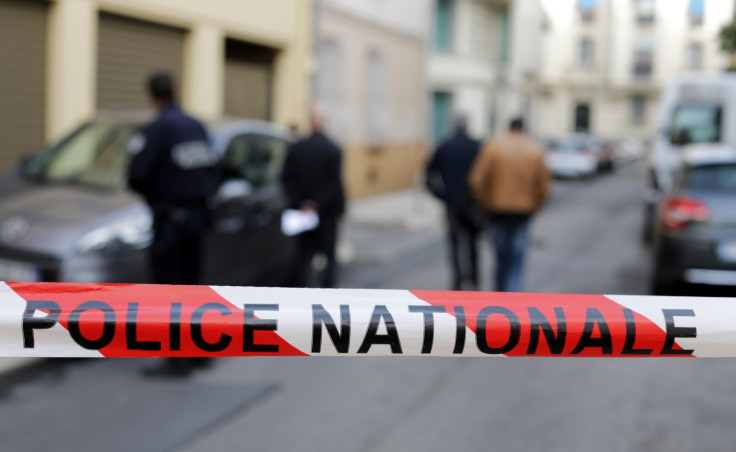 Police in Paris has arrested a man suspected of having killed his brother and father with a knife on 17 March.
The victims' lifeless bodies were found in a building located on 119 Montreuil street, in the French capital's 11th arrondissement, east of the Bastille square.
According to the investigation's preliminary findings, the killer slit their victims' throats, police sources told local media.
Paris authorities have excluded the hypothesis of terrorism, and they are investigating the murder "at this point as a family drama", reported France Info.
The police also called for "prudence" in evaluating the motive for the murder. One police source told the French newspaper Le Figaro the man shouted "Allah akbar" at the moment of the murder.
Thomas, a 21-year-old local resident, told AFP he saw the man kneeling and praying next to the body as the police arrived. He said: "I watched from the window, I saw a man on the ground, there was a lot of blood. There was a man next to him, he was wearing white with a djeballa [a long, loose-fitting robe]. He dropped his knife, he knelt and prayed as the police went to get him".
Several residents in the building saw the murder unfold. They saw the father shouting help as he got to the courtyard, where his son stabbed him in the stomach before slitting his throat. He did not resist arrest.
"I saw a body in the hall, a body in the yard and a third person sitting surrounded by the firemen and the police. There was blood everywhere," one eyewitness told Le Parisien.
The police has closed around 200m of the road to traffic as the investigation continues.