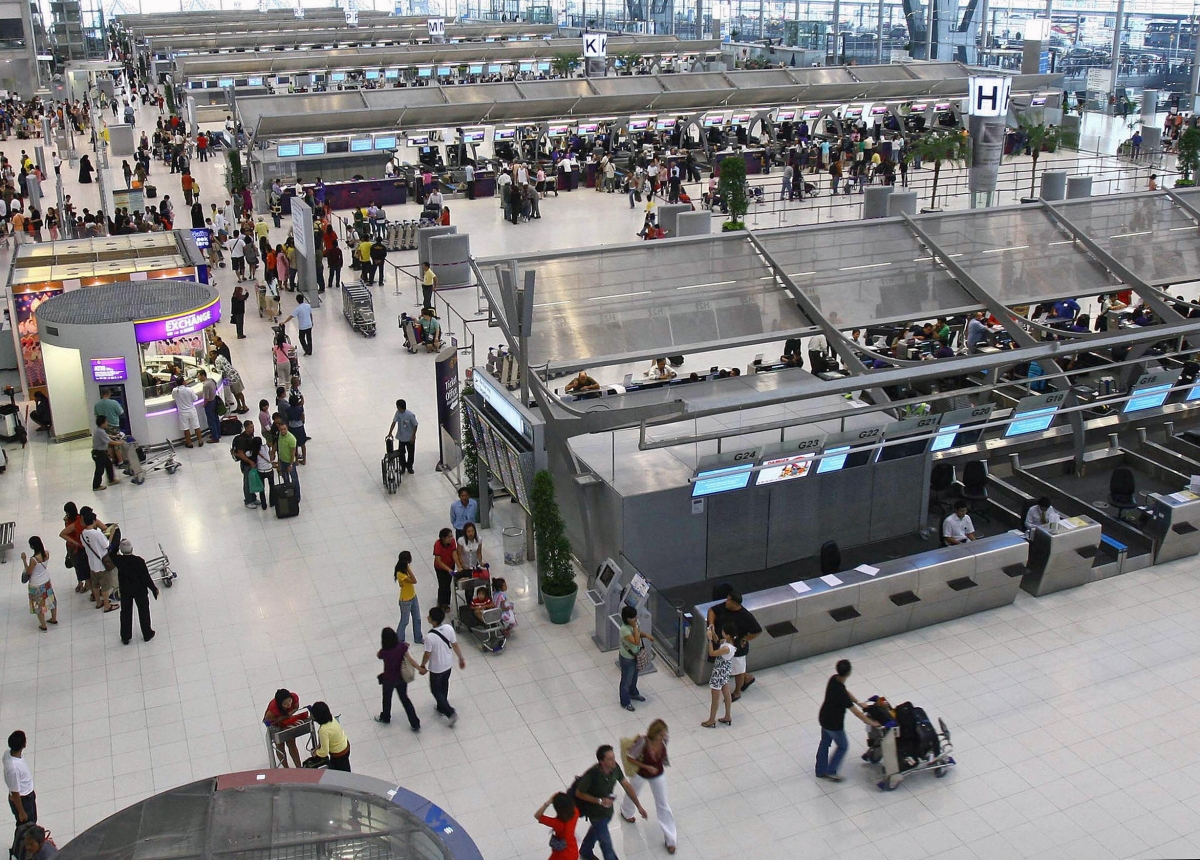 Four adults and four children have been calling Bangkok Airport home for the past two months after they seemingly slipped through an immigration crack.
The family, which includes children as young as two, are from Zimbabwe and refuse to return because of political unrest in the country. They had been living in Thailand but have overstayed their visas by several months. Because of this, they cannot be allowed out of the terminal.
The group of eight did attempt to immigrate to Spain via Ukraine but were rejected because they did not have Spanish visas, according to news.com.au.
Thailand offers visas on arrival but does not accept permanent refugees. The family is applying for asylum but is still stuck in the terminal until anything is confirmed.
The airport's airlines are feeding the family. They fled Zimbabwe several months before the military pushed out Robert Mugabe, the authoritarian dictator. The family is claiming they would not feel safe returning to Zimbabwe.
The case has drawn a comparison to Tom Hanks' 2004 film The Terminal. Hanks played Viktor Navorski, a traveller from the fictional Krakozhia, who was refused entry to the United States in New York after his home nation entered a war while he was flying. Hanks was stuck in the terminal for months, eventually finding a job, friends and love interest, played by Catherine Zeta-Jones.