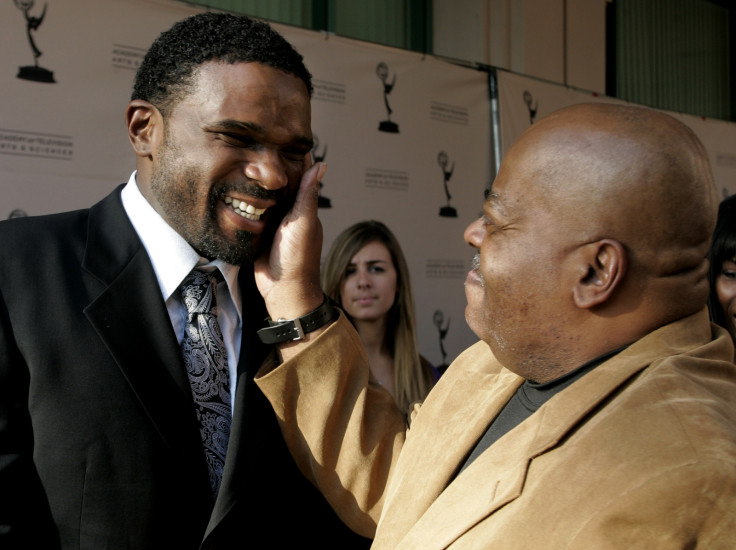 Family Matters star Darius McCrary's wife Tammy Brawner has been granted a temporary restraining order after she alleged her husband of domestic abuse. She also said that the actor once held their infant daughter Zoey over a pot of boiling water.
According to Wrap, Brawner, 30, in court documents filed on 15 February, has alleged that McCrary "held [our daughter] over a hot stove with fire going and boiling water going" and that he said "that he wish[ed] he didn't have her.'" Their daughter was born in September 2015.
The couple's daughter was reportedly "no more than eight or nine months old" at the time of the incident.
Brawner has also alleged that her husband threw a cell phone at her when she was eight months pregnant with their daughter after she tried to leave him.
McCrary "is violent, destructive and unstable emotionally" who "uses drugs and drinks heavily on a regular basis," she has said in the court papers.
A Los Angeles judge has ordered McCrary to move out of their home and stay 100 yards away from Brawner and Zoey. McCrary has also been told not to visit his child and wife until after a court hearing scheduled for next month.
McCrary's attorney Glen T. Jonas, however, has said that Brawner lied about the actor abusing her and their daughter in the court documents.
Glen T. Jonas told TMZ that Brawner "is a predator motivated by a desperate desire to extort money out of Mr. McCrary while trying to create an advantage in an impending divorce and custody battle."
McCrary "is a loving, devoted and dedicated father' while characterizing Brawner's allegations as 'obvious and outlandish lies ...we are all dumber for having read them," he added.