Spectre movie: Christoph Waltz attempts to finally put a stop to those Blofeld rumours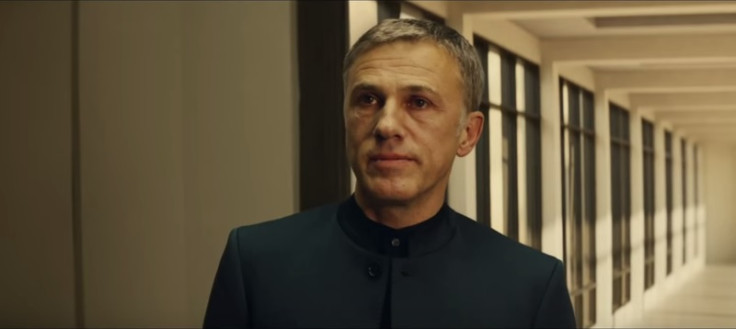 When it was announced in December 2014 that Christoph Waltz would be playing James Bond's rival in the upcoming 24th movie, Spectre, fans were convinced that he was playing Blofeld, one of 007's most iconic enemies last seen in the 1971 film Diamonds Are Forever.
They weren't even put off by the fact that director Sam Mendes and the rest of the film-making team confirmed that his character was called Franz Oberhauser and insisted that he had no association with the feline-friendly crime organisation head.
As time has gone on, and the defence from Mendes, Waltz and the rest of the cast has never wavered, it's beginning to seem unlikely that Sony will do a Star Trek and reveal that it's been pulling our leg the whole time, and Benedict Cumberbatch is really playing Khan, not simply John Harris. But the insistence from Bond fans seems to be quite frustrating for an actor who wants to talk about his part, not continuously ward off rumours.
Speaking in an interview with Cinema Blend, the Inglourious Basterds star said he thought all the rumours were "plain silly" and had no "basis" to stand on. He even continued on to reference Diamonds Are Forever, arguing: "Why would they make a movie that they've done before?"
"[Everyone says] 'the internet has decided.' What's the internet? The internet is something like the climate that we can't influence, that kind of does what it does and we have to adapt to it and, sort of, react accordingly? ... The internet is us. So the internet in itself doesn't decide anything. I'm very adamant about that because the internet takes over as an entity, as an independent entity... That's why it's called the cloud."
Waltz can argue, or more specifically avoid addressing exactly whether or not he is playing Blofeld in the upcoming movie, as much as he chooses to. Chances are, given the intensity of his denials, he probably won't be playing the character, especially considering he's already got an alternative character name and that the trailers indicate that he won't look anything like the recognisable supervillain at least.
But for fans that are disappointed by the idea of him not playing the infamous leader of Spectre, just remember how many times Sam Smith denied that he was singing the theme tune...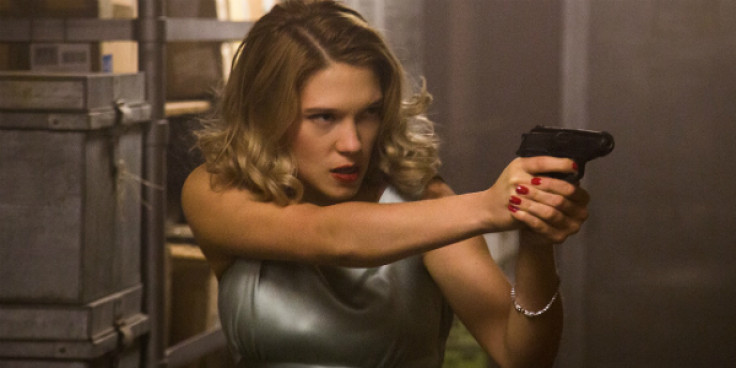 Meanwhile, Waltz's co-star Léa Seydoux was a little more forthcoming when it came to definitive answers about her so-far elusive character, Dr Madeleine Swann. When asked by Screen Rant whether she could divulge any information about her role and whether she will be an outright ally to Craig's Bond or an unexpected antagonist, the Blue Is The Warmest Colour star insisted it was the former rather than the latter.
"She's good. She's good, but I think it's more interesting than good or bad," Seydoux explained. "She's a complex character. I can't really explain because you'll see in the film, but she's different from the others."
And it's not just Swann that Seydoux thinks marks a change in the style of women seen in Bond films, she's also mentioned that she thinks she was cast to signify a turning point when it comes to eradicating the trope of "a typical Bond girl" within the franchise.
"I didn't feel I was the Bond girl 'femme fatale'. So I was very happy when they chose me for the film. At the beginning I felt a little nervous, because I felt I was maybe not beautiful enough or something like that. And then I realized it was more something positive. It's because it has changed. It was going to be a new film, a new Bond. And that's why they came to me."
Spectre will open in UK cinemas on 26 October, following the premiere in London. It is intended to reach big screens in the US a little later, on 6 November.
© Copyright IBTimes 2023. All rights reserved.