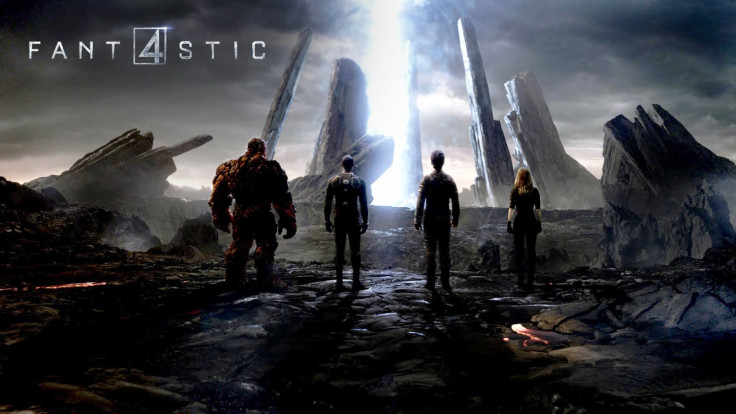 The Fantastic Four reboot actor Miles Teller, who plays Reed Richards/Mr Fantastic in the upcoming superhero film, dropped a few hints about the movie during a recent interview.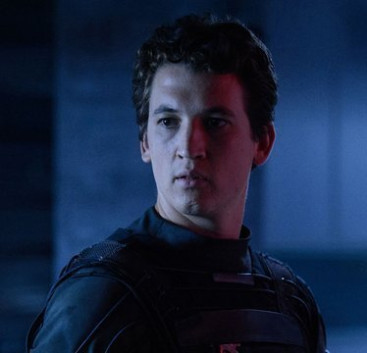 Talking to MTV News, Teller revealed that while he has yet to see the movie, there are certain things he hopes make the final cut — including humour.
"You should have some laughs in there," the actor said. "You want to see some enjoyment and The Thing better say 'It's clobbering time'."
So Fantastic Four fans, who were maybe expecting a very dark, gritty and serious kind of a reboot, can rest easy. It will be dark though...quite unlike the earlier films which were totally campy.
Talking about the faithfulness to the source material, Teller said he delved into the Ultimate Fantastic Four series but was told not to pay too much attention to the comics for one very good reason - "We were looking to kind of put our stamp on it. We were looking to pay respect to the history of the characters but to bring them up to date."
And, in this age of superhero crossovers, Teller did not rule out the possibility of a future Fantastic Four and X-Men crossover movie (both Twentieth Century Fox film franchises). But he did add that he has not heard of any plans on that front, yet.
"I would love to kick it with Wolverine," he said. "I don't know what we would talk about, but..."
The Fantastic Four is slated for release on 7 August 2015.