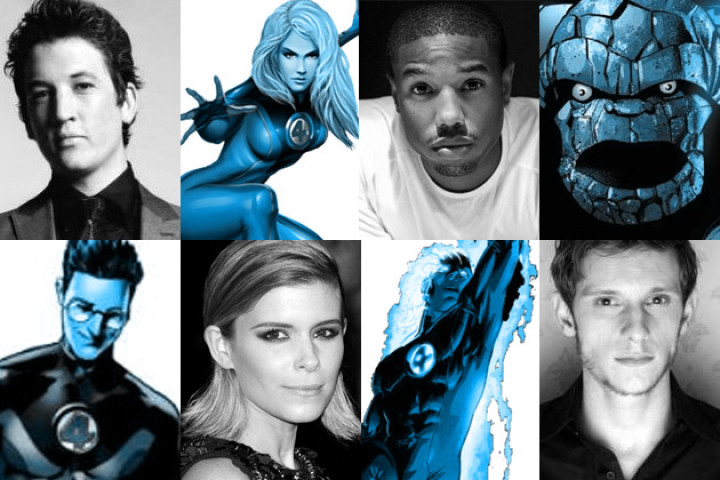 The entire plot of the upcoming superhero flick The Fantastic Four reboot has reportedly leaked online.
According to Wegotthiscovered.com, the new plot details, which appeared on sites like 4chan, Reddit, CBM and SuperheroHype over the weekend, have give an overview of the entire film, including character motivations, how the titular superhero family comes together and gets their respective powers, and how Doctor Doom fits into the equation.
Check out the full synopsis below: [Warning: Potential Spoilers Ahead]
While the leaked plot seems pretty close to the comic book storyline, it's also possible that this full synopsis could be nothing more than fan fiction. A similar leak occurred few months back when a script of Batman v Superman surfaced online. It was later dismissed as a fake.