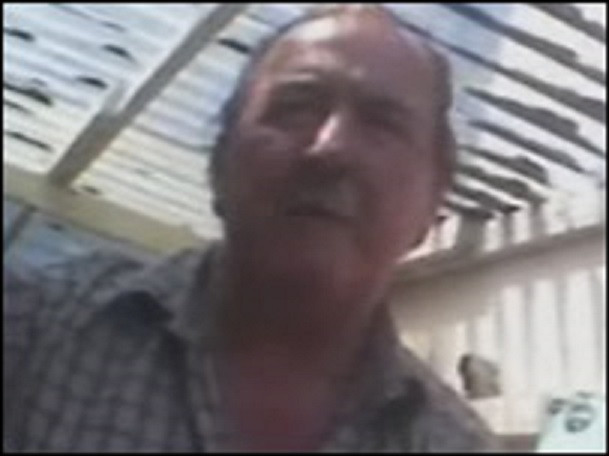 The two women who were gunned down at a rural home in Farnham have been named as Christine Lee and Lucy Banner.
John Lowe, 82, is suspected of shooting dead Lee, 66, and daughter Banner, 40, as well as four dogs at Keepers Cottage Stud.
Police responded to reports of gunshots and discovered Lee's body in the house. Banner's body was found outside. Both had sustained gunshot wounds and were pronounced dead at the scene.
The bodies of four dogs - three German shepherds and a labrador - were also found. They had been shot dead and were scattered around the property, where there were a large number of dogs and horses.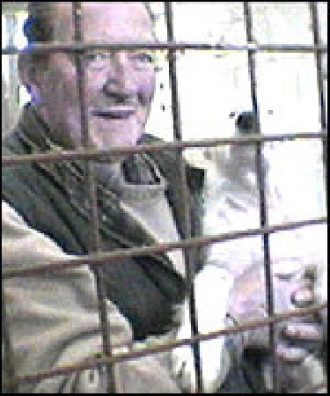 While police have been granted more time to question Lowe over the shooting, it is has come to light that the dog-breeder had been previously convicted of illegally breeding dogs and recently had his home targeted by the RSPCA after claims he was still selling unhealthy dogs to unwitting families.
Lowe's stepdaughter, Stacey Banner, who is thought to have taken over Lowe's business, told the Mirror: "My family's gone and I'm absolutely devastated. I'm utterly heartbroken. We've just been left in pieces."
Det Chief Insp Preston said a "long-barrelled" weapon had been found at the scene and officers had searched for further weapons. It is not known if Lowe was a licensed firearms holder.
Preston said: "The focus of the investigation is to understand why the events happened.
"[The families] need to know what has happened to their loved ones. We are also trying to establish whether the weapon recovered was licensed. That will form part of our inquiry."