Fashion Insider: Australian Labels Find Their Feet in UK Market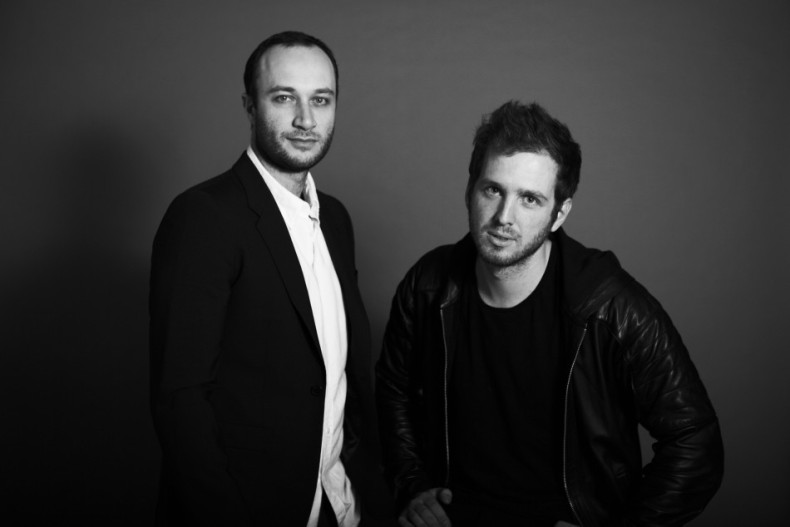 Some of Australia's finest fashion talent is set to make its mark in Britain and Europe.
Nick Gower and Jean-Claude Abouchar, the founders behind fashion e-retail site and distributor The Grand Social, are giving Australian fashion designers the chance to tap into the Europe market through one portal.
The pair understand the online space - Gower owns digital communications agency Mentally Friendly and Abouchar owns his own digital and creative branding agency, Capture. Outside the web, Gower and Abouchar have experimented with pop-up stores boutique showrooms.
In 2008 they joined forces as The Grand Social, an online marketplace for Australian and New Zealand designers including labels such as Arabella Ramsay, Bec and Bridge, Asuza and Cheap Monday.
The pair work directly with designers to help them gain brand awareness and explore online options. They take a percentage of the sales from the designers stocked on The Grand Social site and in return take care of warehousing, shipping and distribution, and some advertising and marketing.
And now they are bringing the selection of Australian designs available on their site to an international market, with the UK first on the cards.
Gower said they are working on setting up a bricks-and-mortar store in east London's Shoreditch, with lease arrangements and an official opening to be confirmed by the end of January.
Their Shoreditch outlet will become a concept store. Described by Gower as a showroom or gallery space, it will enable customers to get in "touch and feel the products for the first time".
"This allows people the chance to connect with the brands that they've heard of but may not have seen in the physical form before," said Gower.
The duo selected London as their first move into the international fashion market because they needed an English-speaking country and felt London's position as a fashion hothouse made it a good place to start.
"It's about putting this into communities that will appreciate the designs," says Gower.
They intend to have the London store up and running in time to coincide with London Fashion Week in February.
Gower says they will have to work hard to break into untouched markets because they do not advertise, choosing instead to participate in events and trusting the nature of word of mouth.
Germany is their next target: Berlin's cosmopiltan atmosphere attracts artistic and creative types well suited to their business approach, they say.
The business model will look to attract and support local designers in international markets, as well as continue to promote the Australian brands showcased on the site.
"Our focus is absolutely that we see a market for Australian designers in an overseas setting," says Gower.
"In many ways, we've done what we can in the Australian market. From a financial point of view, our goal is to sell products for designers and we see a lot of those sales coming from overseas customers outside Australia."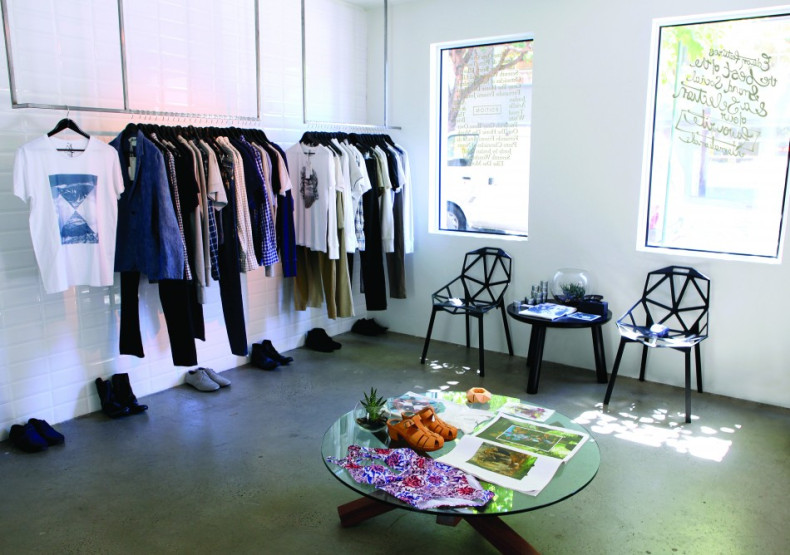 Gower says he has "a great sense of pride" in bringing Australian brands to customers in the UK.
"In contrast, you have sites like ASOS and the like buying Australian fashion and selling it back to Australians. But that's not as interesting as Australians taking Australian product and selling it to the rest of the world," he says.
"[Online shopping] is interesting for the concept of globalisation - you don't have to be an Australian working for an Australian company to be selling Australian product.
"It's an interesting time for retailers and you have to know what you're doing otherwise you can't succeed."
And Gower, speaking from experience, has certainly endured a few challenges along the way in getting the business established overseas.
Securing a rental for their London store faced initial hiccups as their first signed lease fell through. Gower says they also faced hurdles understanding the different laws across international markets.
Setting up a warehouse outside Australia and offering free shipping is also part of the many challenges, particularly when most of the stock is being distributed from Sydney, says Gower.
"We're trying to get clever about how we deal with [shipping], by storing products in the UK. But that's a challenge because a lot of our designers can't afford to part with huge amounts of stock."
"But helping those brands getting past those problems is all part of what we do," says Gower.
"Our mission is to connect the designers with their fans all over the world."