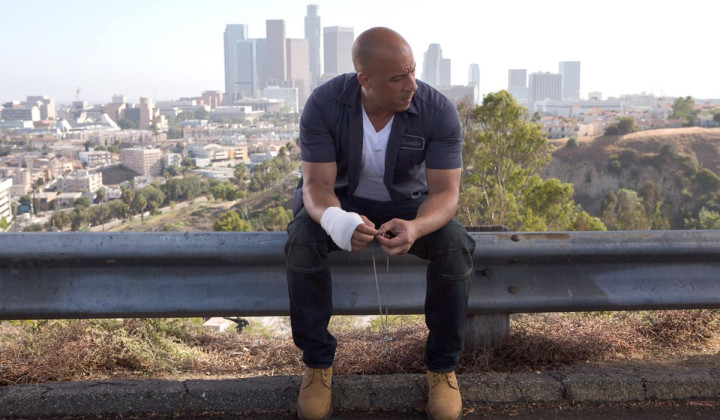 Vin Diesel, Dwayne Johnson, Michelle Rodriguez, Tyrese Gibson and the rest of Fast & Furious 7's cast have published an emotional open letter following the end of production.
In particular the letter focuses on the support they've been given following the death of franchise star Paul Walker, who died halfway through the shoot causing delays and substantial rewrites.
"There was a time when we didn't know how we could go on, or even if we should. But we listened to you, and you inspired us not only to keep going but to try and make the best FAST & FURIOUS movie yet," it reads.
"Our family is big and strong but it won't ever quite be whole again without Paul."
Paul Walker died at the age of 40 last November following a high-speed car crash in Los Angeles. Universal Pictures announced an immediate hiatus until they had figured out how to proceed with the film. It was soon announced that Walker's character Brian O'Connor would be given a happy ending rather than be killed off.
The full letter posted on Facebook...
Fast & Furious 7 will be out in the UK on 10 April 2015.