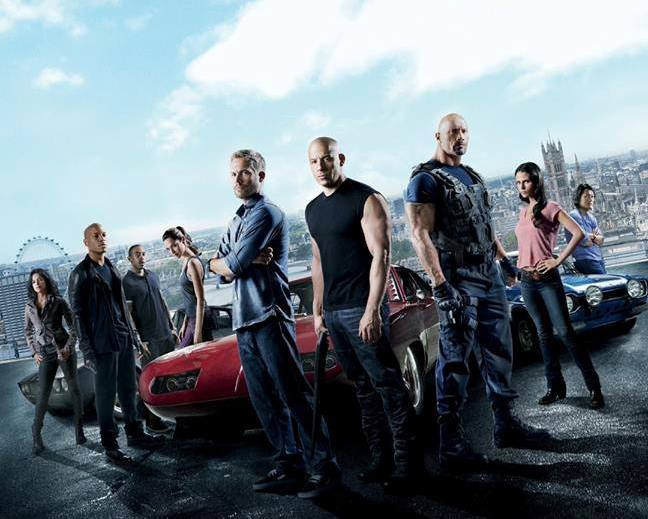 Fast and Furious 7 is turning out to be one really expensive film to make.
According to The Hollywood Reporter, the cost of finishing the film, originally budgeted at $200m, will be daunting, even though a person with ties to the project says the storyline has not changed drastically:
"They are finishing the film more or less as scripted, replacing Paul with [computer-generated] face replacement," says the source. "They have two of Paul's brothers as well as an actor to 'play' Paul when needed."
Peter Jackson's Weta is handling the effects work using three cameras (in addition to the main-unit cameras) to capture Walker's stand-ins for face replacement, states the THR report.
"There is a massive amount of gear," reports the source. "Everything they want with Paul gets done three times over. Three [actors] times seven cameras per shot is a clusterf--- of money being spent."
Apart from that, director James Wan also will come up with new scenes from unused footage Walker had shot for the previous two Fast & Furious films.
Even though the filmmakers seem to be leaving no stone unturned to ensure that the finished product does complete justice to the late Paul Walker, according to a source, there is growing tension between Universal Pictures and its insurer, Fireman's Fund, over the size of a record-breaking claim in the range of $50m.
Directed by James Wan, Fast & Furious 7 will open in the UK on 10 April 2015.