Fast & Furious 7 actress Michelle Rodriguez has revealed she embarked on a sex "binge" in 2014 following the sudden death of her co-star Paul Walker. In an emotional interview with Entertainment Weekly, Rodriguez admits that she struggled to deal with her grief after Walker died in November 2013, and used sex as a coping mechanism.
Last year, the 36-year-old was romantically linked to British model Cara Delevingne and Bad Neighbours actor Zac Efron, and admits it was a "crazy" time.
"I actually went on a bit of a binge. I went crazy a little bit... I went pretty crazy. A lot of the stuff I did last year I would never do had I been in my right mind," Rodriguez told the publication.
"I was pushing myself to feel. I felt like nothing I could do could make me feel alive, so I just kept pushing myself harder and harder. I was traveling and I was having sex. And I was just trying to ignore everything that I was feeling."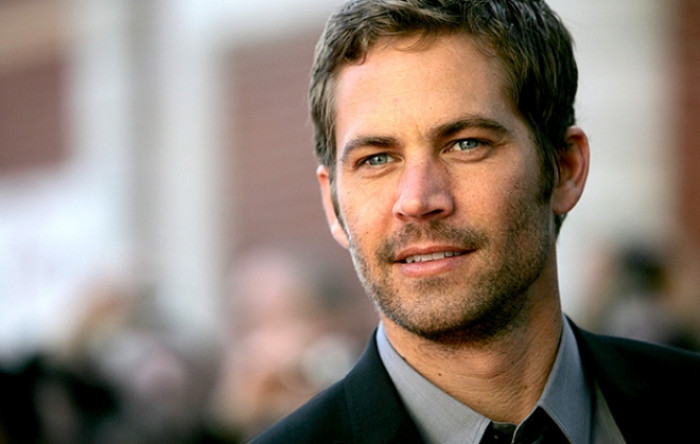 The Avatar star and Walker, who was 40 at the time of his death, had been close friends since starring in the first Fast & Furious movie together in 2001.
Describing Walker as "the deepest guy" she knew, Rodriguez continued explaining the extent of her loss: "I could see Paul once every two years and just know there was another human on the planet who's deep like me, who loves like that. When that disappears, you wonder, 'Wait a minute, what do I hold on to?' There was nothing to tether me to this existence: 'Why am I f*****g here? And, like, why'd you leave without me?'"
Fortunately, Rodriguez is in a better place more than a year after Walker's death. "I just woke up [one morning] with a profound respect for living. I stood tall one day and I said, 'You know what, Michelle? Stop f*****g hiding. Go manifest.' And all of a sudden, I picked myself up and started hustling," she revealed.
Walker and his friend Roger Rodas died on 30 November, 2013, when the Porsche Carrera GT driven by Rodas crashed in Santa Clarita, California.
The latest installment in the Fast & Furious franchise, Furious 7, will hit cinemas on April 3 and will see Vin Diesel, Tyrese Gibson and Dwayne Johnson reprise their roles.