Justin Bieber's highly-anticipated Comedy Central roast has not even aired yet but it has already been marred by controversy.
According to The Hollywood Reporter, show bosses were forced to remove offensive jokes about the death of Fast and Furious actor Paul Walker from the upcoming broadcast after they provoked fierce outrage.
During the Comedy Central roast, which was filmed on Saturday (30 March) to mark Bieber's 21st birthday, comedian Jeff Ross reportedly left the audience unamused when he quipped: "Move b***h, get out of the way!' is what Paul Walker should've told that tree. Too soon? Too fast? Too furious?"
The Hollywood Reporter claims that rapper Ludacris, a close friend of Walker's who starred alongside him in the Fast and Furious franchise, was clearly offended by the joke and motioned for the scene to be cut. It is said that there were several other Walker gags during the show from other comedians, but when asked about them by the publication, Ross replied: "I was so in the moment, I don't know what jokes hit."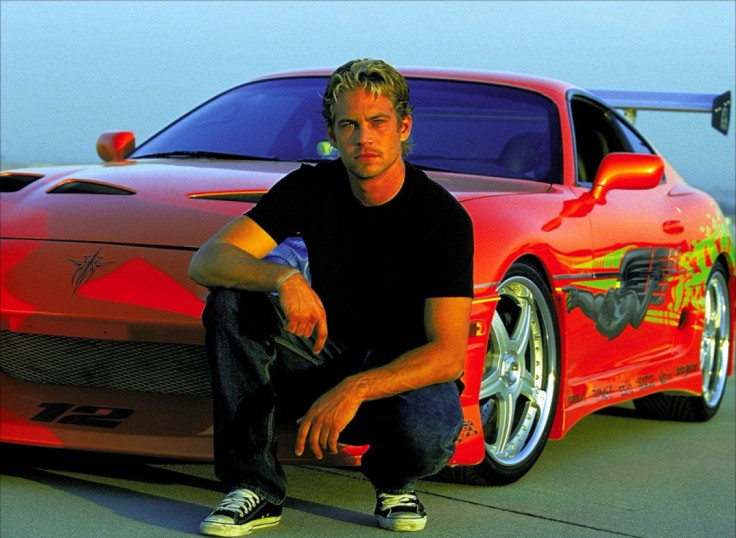 In a statement, a Comedy Central spokesperson confirmed that the segment has been axed, claiming that it pushed "the limits of good taste".
"Sometimes the line is discovered by crossing it. The Paul Walker references will not be in the telecast," they said.
Walker was killed on 30 November 2013, after the Porsche Carrera being driven by his friend, Roger Rodas, crashed into a tree following a charity event in Valencia, California.
Bieber's roast was attended by his mother, Pattie Mallette, and celebrity friends including Kourtney Kardashian, Kendall Jenner, Martha Stewart, Snoop Dogg and Jaden Smith and saw the Baby singer get ridiculed over his controversial antics over the years, including getting arrested in Miami last year. The show will air on Comedy Central on 30 March in the US.