Furious 7 will end on a tribute to late actor Paul Walker, who died tragically in a car crash in November, 2013.
In an interview with ScreenCrush, director James Wan revealed that the movie's ending is so emotional that he is still having a hard time watching it through the very end.
"Let me put it this way: I edited the movie, I shot the movie, I worked on the music... Yet, every time I watch the film it still hits me in a big, big way," shared Wan.
James Wan took over the director's role from Justin Lin, who announced his retirement from the franchise in 2013.
Wang went on to say that the flick's ending has such a "huge emotional impact" for him that he has to walk away before the credits start rolling. "[I] just walk the emotion off," he said. "Even now, the final shot we have in the movie has such a strong impact on me."
"There were moments where I wasn't sure how I could continue with this," the filmmaker admitted.
"I don't mean that in a technical way, I mean in an emotional way. I didn't know if I had it in me to pull the actors and the crew together. But it became very clear to all of us that we had to finish this movie for Paul. That was the most important thing," he said.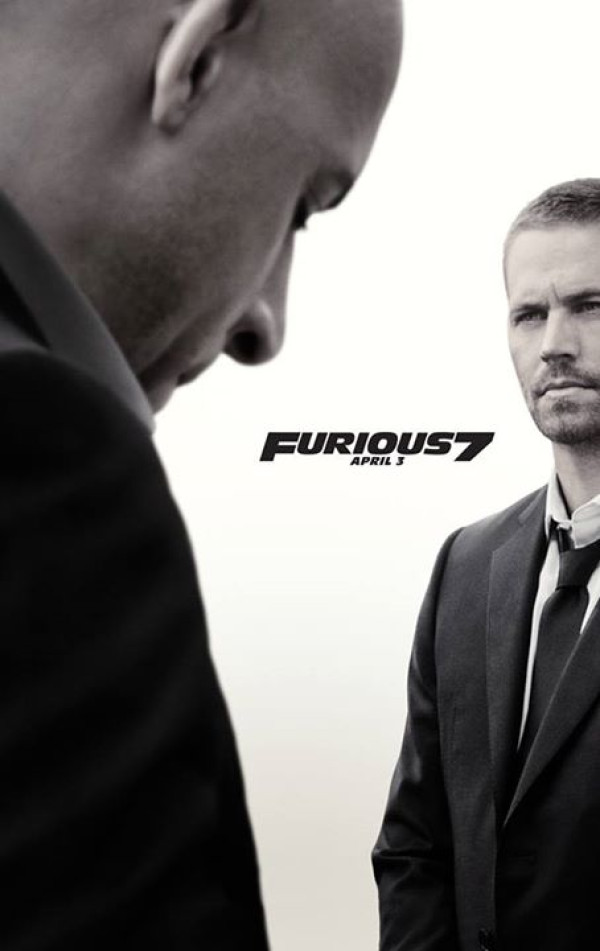 Walker's co-star Vin Diesel echoed the same sentiment during an interview with Today magazine.
"We all knew that it was our job to lead the legacy for someone we love, and someone the world loved," said Diesel, who plays Dominic Toretto in the franchise. "That's why the ending is as precious as it is."
Universal Pictures put the production of the film on hold a month after Paul Walker died, before filming resumed in April 2014. Walker's brothers Cody and Caleb were used as stand-ins for the actor and CGI was used to fill in the gaps.