Fast and Furious 8: Vin Diesel teases movie title and Helen Mirren as new cast member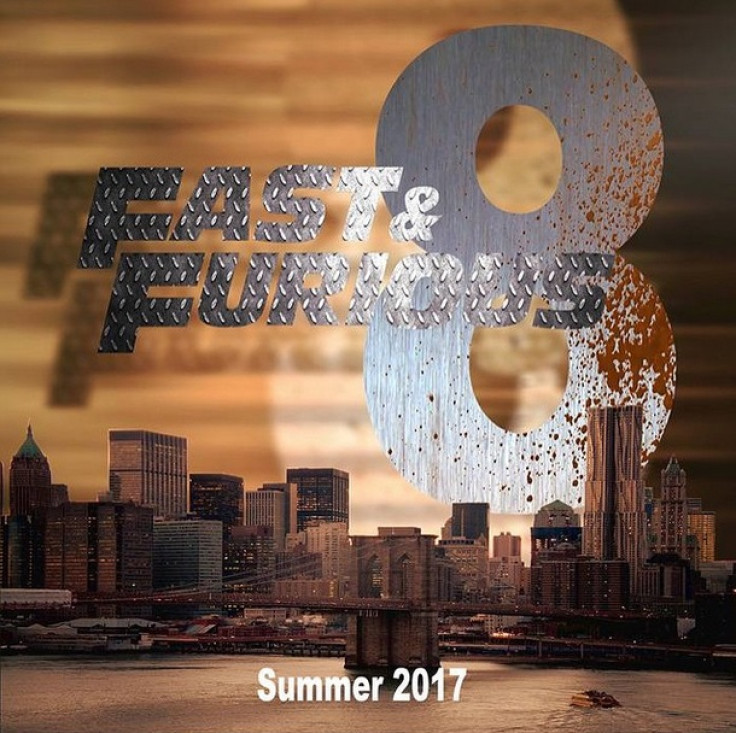 Universal Studios recently signed Felix Gary Gray as the director of Fast and Furious 8, which is expected to hit theaters in 2017. Filming for the eighth edition of the movie in the series is expected to start later this year.
While speculations are still being made over the cast, co-producer and star Vin Diesel, has teased that British actress Helen Mirren would appear in the film.
"I think everyone should do the franchise. They've gotta get in line behind Helen Mirren. She is on the list. Be careful what you wish for, Helen," Diesel told MTV during an interview.
The Last Witch Hunter actor has also explained that Fast 8 is not the official title of the upcoming movie.
"A lot of people are thinking 'F8,' I just get lazy and say Fast 8. I don't know if the official title's come out yet," the 48-year-old actor told the website. "It's never the official title. You have to understand. When you talk about titles and you talk about TheFast and the Furious the first movie all through production the back of my chair said 'Red Line.' This is like, this is par for the course for the 'Fast' franchise. We never know what the title is officially."
Earlier, rumours suggested that the action movie franchise was in trouble as directors Justin Lin and James Wan did not want to work on the project, citing "high work pressure". However, in a statement on Facebook, Diesel confirmed that there were no "director issues" with the franchise. Days later, he revealed that the Straight Outta Compton director was the one to helm the next film in the series.
Furious 7 was a massive box office success and grossed over $1.5bn (£9.8bn) worldwide, most of the earnings were attributed to Paul Walker's untimely death.
© Copyright IBTimes 2023. All rights reserved.