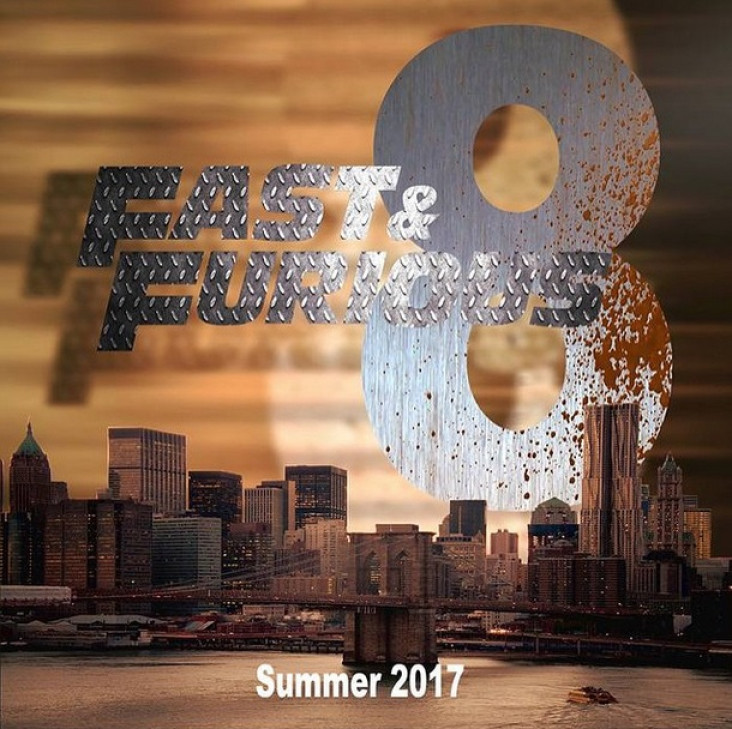 After the untimely death of actor Paul Walker, Furious 7 suffered a string of difficulties before its world premiere. Yet, the action film went on to become the third highest-grossing movie of all time.
Now, keeping in mind the outcome of the seventh edition of the series, the offer to direct its eighth part surely sounds lucrative, but in reality there seem to be no takers for Vin Diesel's ambitious sequel.
According to The Hollywood Reporter, Universal is struggling to find a director for the eighth instalment of the action thriller despite the seventh edition grossing over $1.5bn (£9.8bn) worldwide. James Wan has already decided not to return for the sequel and instead chose to focus on sequel of his horror flick The Conjuring.
A source told the website that the 38-year-old director felt the deal would be "life ending" for him rather than "life altering". Wan reportedly was under extreme stress during the production and post production of Furious 7, which took a toll on his health.
"Obviously, if there was any issue, we wouldn't be making the eighth [film] with [Diesel] right now," a spokesperson for Universal told the website. "The studio and filmmakers loved working with James on Furious 7, but he was never in the mix for an eighth film due to a scheduling conflict with The Conjuring 2. We are actively casting and searching for the right director for the next chapter of the franchise," the source said.
The entertainment website also claimed that the studio had tried to bring back Justin Lin (the director of four F&F movies) by offering him "life-altering money" but he declined the offer and chose the next Star Trek movie instead.
Moreover, the report claimed that Diesel himself was a one of the reasons why directors are not wanting to work on Fast and Furious 8. The 48-year-old actor was accused of "being way too demanding" and "is difficult to work with".
Furious 8 is scheduled to be released in April 2017.