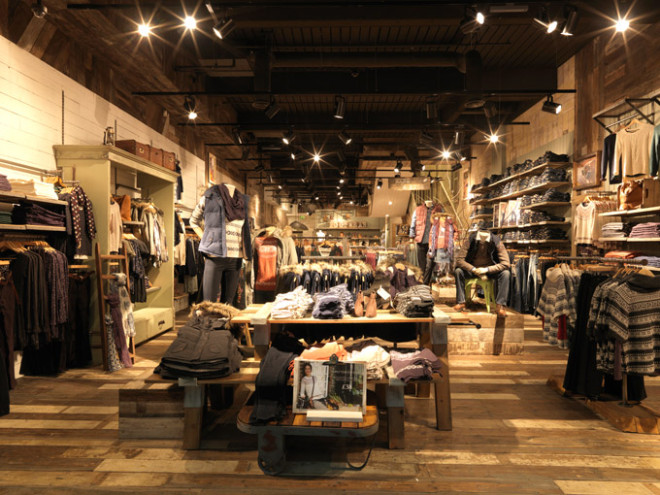 FatFace has scrapped plans for a float onto the London Stock Exchange amid concern over the current appetite for IPOs in a market awash with them.
In early May, clothing retailer FatFace said it would seek to raise £110m ($186m, €136m) by floating a quarter of the firm, valuing it at £440m.
"Despite a strong level of interaction with and interest from institutional investors, the company and its majority shareholder have decided to discontinue its plans for an IPO at this stage," FatFace said in a brief statement.
"Current equity market conditions are the principal factor in the decision. The board remains confident in the prospects for the business and will continue to execute the growth plans which are already underway."
Disappointing post-IPO performance from some firms, such as Card Factory and Pets At Home, has put a dampener on what is a bumper year for floats in London.
There are 208 FatFace stores across the UK and Ireland as well as an established digital offering. Like-for-like sales growth was 8.6% over the year to the end of 2013, reaching a total of £178.8m.
Profit before tax and other items lifted 26% during the same period to £29.6m. FatFace's profit margin has improved from 16.2% in 2011 to 17.4% in 2013.
It is planning to open a further 8-10 stores each year, while expanding and refitting some of those already in existence.