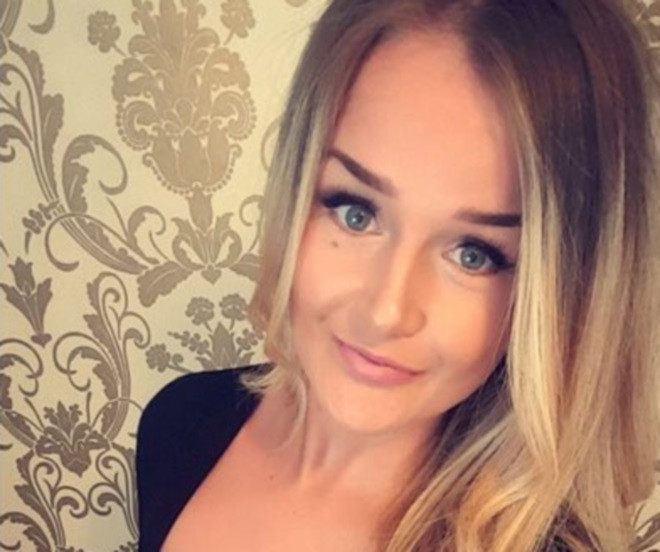 The father of a woman whose throat was slit in a shopping centre car park has paid an emotional tribute to his 'wonderful' daughter.
University of Kent student Molly McLaren was brutally attacked at the Dockside outlet centre in Chatham, on Thursday (29 June) at around 11am GMT.
She was sitting in the passenger seat of a black Citroen C1 when she was attacked.
Horrified witnesses say her attacker trapped her in the car and slashed her throat as she beeped her horn and screamed for help in what is thought to be a "domestic incident".
Her boyfriend Joshua Stimpson, 25, was arrested at the scene and has now been charged with her murder.
Her father Douglas said: "It goes without saying she was a wonderful daughter."
Susan Treleavan, owner of the Leather Bottle pub in Cobham, Kent, where Molly worked as a barmaid added: "A beautiful life has been taken away. All of my staff were so close to her and have been deeply affected."
Miss McLaren's boyfriend Joshua Stimpson, 25, from Rochester, was arrested at the scene on suspicion of murder.