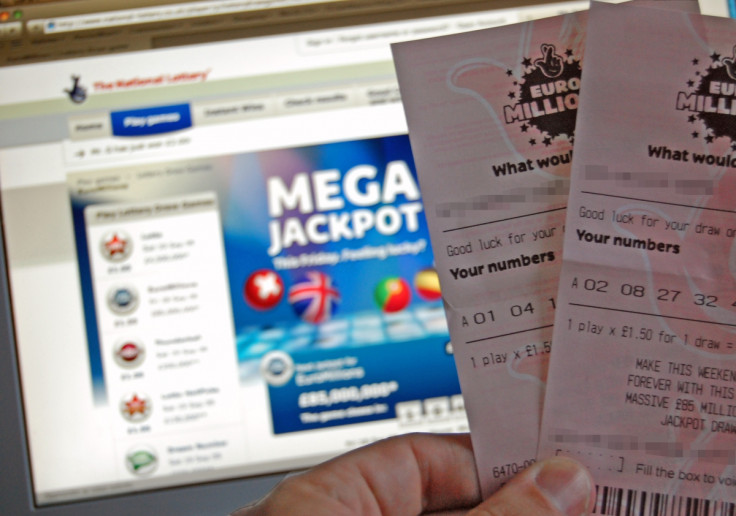 The EuroMillions £87m jackpot has been won by a UK ticket. The winner, who has not yet claimed their prize money will bag the seventh biggest lottery jackpot in the UK.
Andy Carter, from the National Lottery, told Sky News: "This is the third EuroMillions jackpot prize to be won here in the UK this year and it's the biggest yet. The ticket holder has instantly become the seventh biggest ever National Lottery winner."
Mr Carter added: "The draw also saw two UK winners of a guaranteed £1m, so we urge everyone to check their tickets to see if they've joined the National Lottery millionaires club."
The winning balls were 17, 35, 39, 47, 50 and the lucky stars 6 and 8. The person who correctly matched all seven will now be £87,570,000 richer.
While the lucky ticket holder will be worth more than Harry Potter star Daniel Radcliffe (£78m) and musician Ed Sheeran (£52m) it's not quite enough to join the likes of Adele in The Sunday Times rich list of the world's wealthiest with at least £110m.
The biggest British lottery win was £161,653,000, scooped by Colin and Chris Weir from Largs in July 2011.