Favela Nova Tuffy: Hundreds of families evicted from abandoned factory slum in Rio de Janeiro
Brazilian military police have evicted hundreds of families from an abandoned factory in Rio de Janeiro that has been their home for several months.
Around 2,000 people have been living in the former plastics factory in a run-down part of the city. The community was nicknamed Favela Nova Tuffy, after the factory's owner, Arab businessman Tuffy Habib.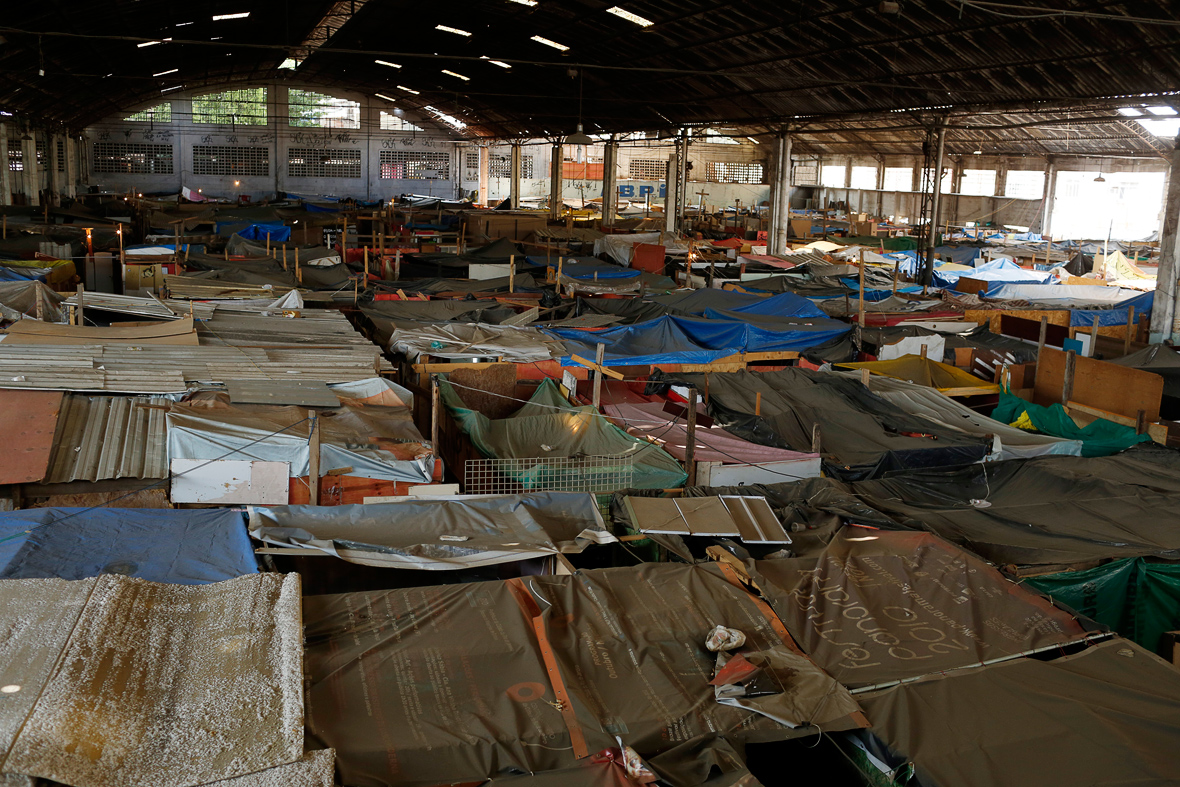 The factory, which had been closed for a decade, was occupied in March and became filled with makeshift shacks made of planks of wood and plastic tarpaulins.
Plumbing was rusty, electricity came from illegal connections and there was no sewage system. Rats and cockroaches swarmed the makeshift dwellings, and illnesses caused by water-borne bacteria were common.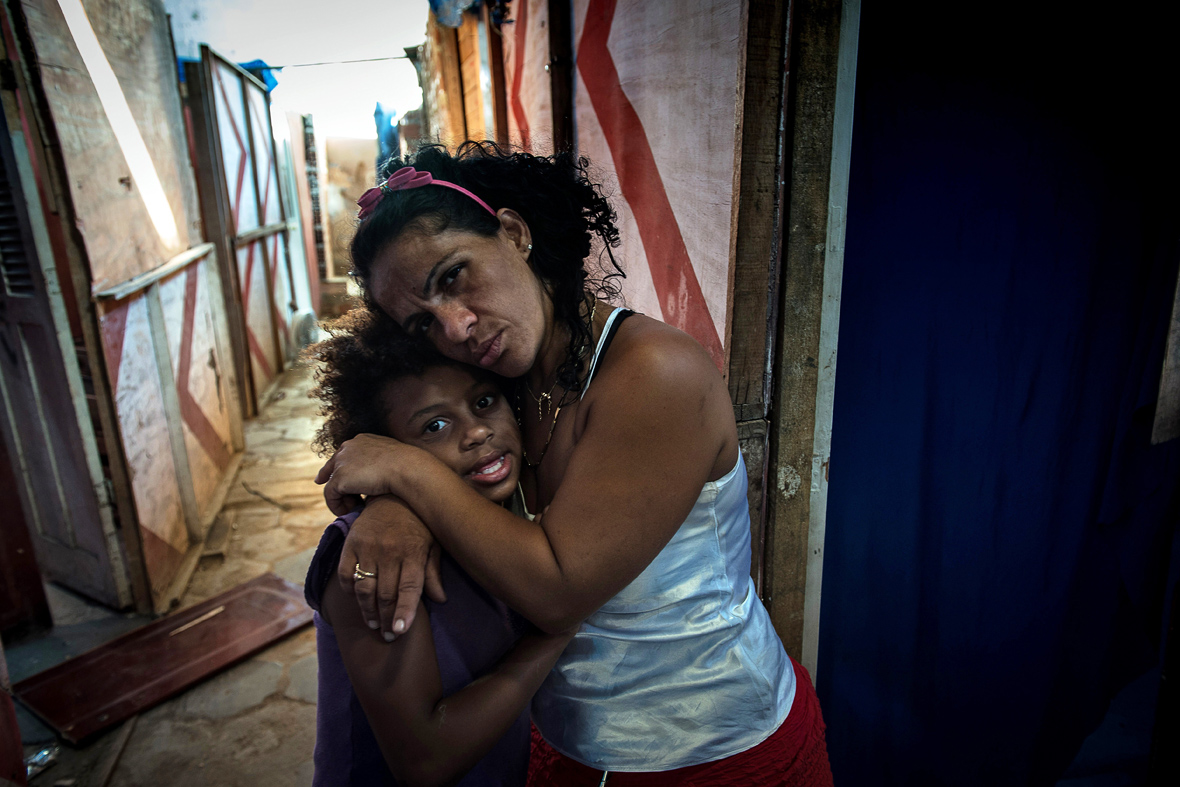 But the people who lived there said they couldn't afford commercial rents and had nowhere else to go.
Vera Lúcia Pereira, 58, who had lived at the site since June, told the Brazilian newspaper G1: "I had to choose between eating and paying rent. So, I came here."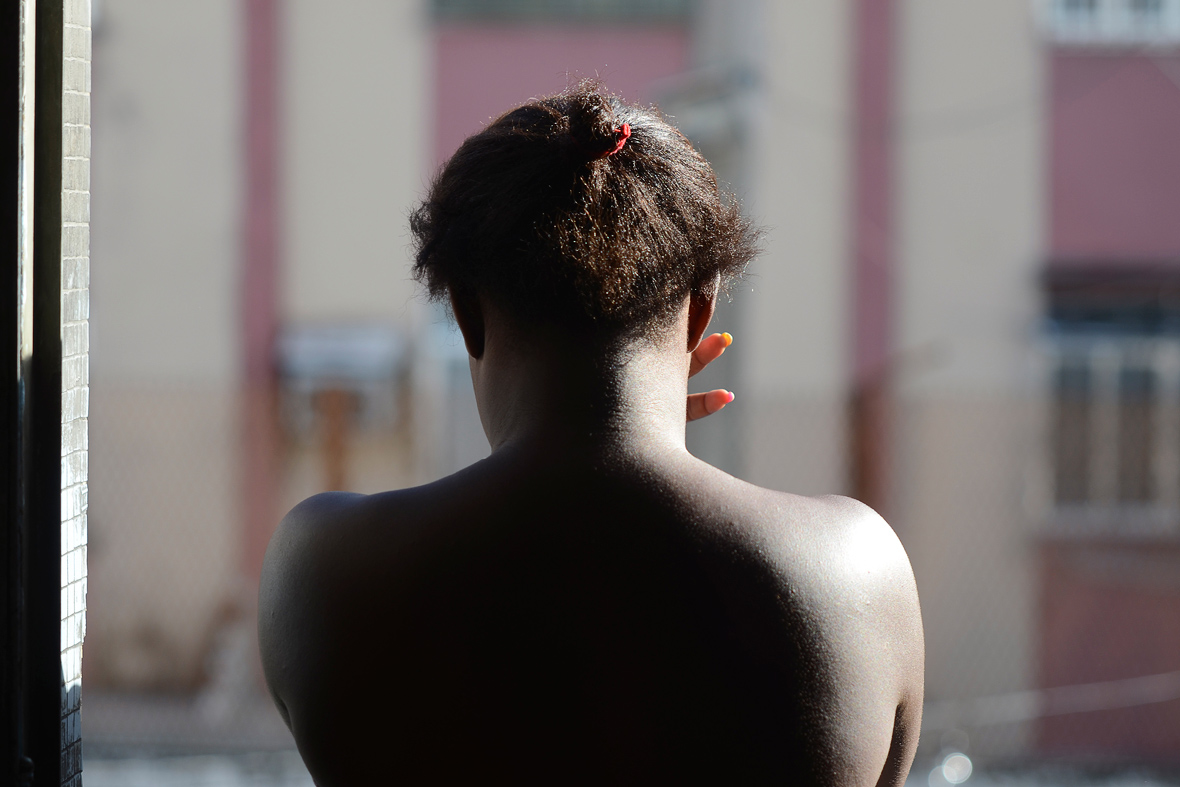 Authorities say residents will be transported to a shelter and registered for social housing programmes.