Rio Police and Marines Occupy Massive Mare Favela Slum in World Cup Security Operation
More than 1,400 Brazilian police officers and Marines rolled into a massive complex of slums near Rio de Janeiro's international airport in a major security operation ahead of this year's World Cup.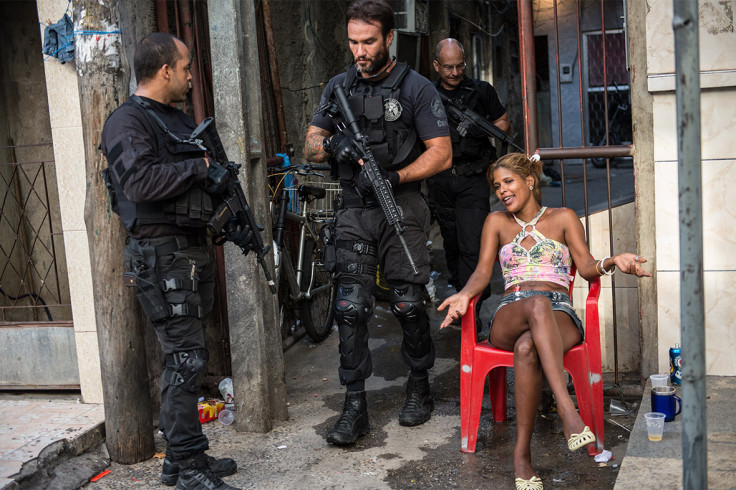 Not a shot was fired as the Mare favela (shantytown) became the latest crime-ridden slum area to be targeted by security forces who moved in to take control and push out heavily armed drug gangs that have ruled Rio's shantytowns for decades.
The Mare favela occupies about 2 square miles of flat land in northern Rio and hugs the main road to the airport. It is home to about 130,000 people.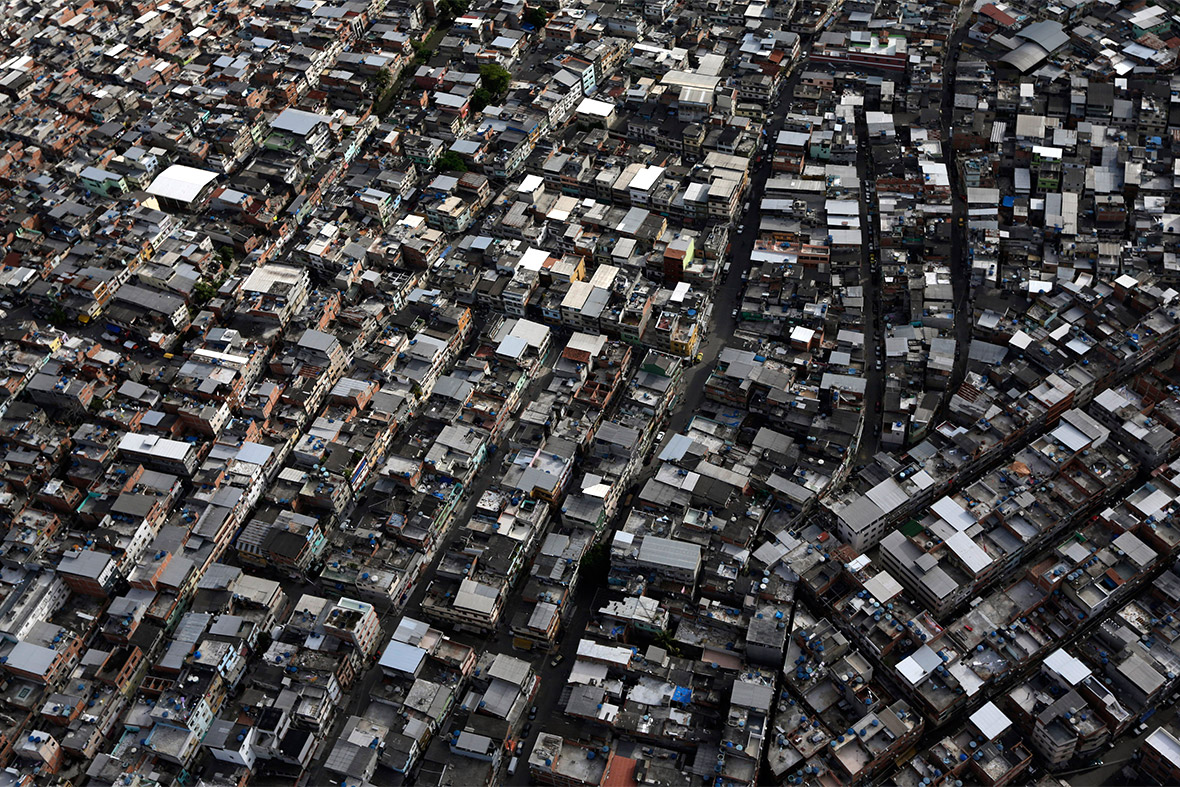 In recent months, gangs have attacked police outposts in other favelas on orders from imprisoned gang leaders. As police occupy more areas, gangs lose valuable territory for the manufacture and sale of drugs.
The "pacification" programme has resulted in fewer shootouts but many residents have complained of heavy-handed police tactics. After police posts have been set up there is no state follow-up with social programmes that would improve favela-dwellers' lives.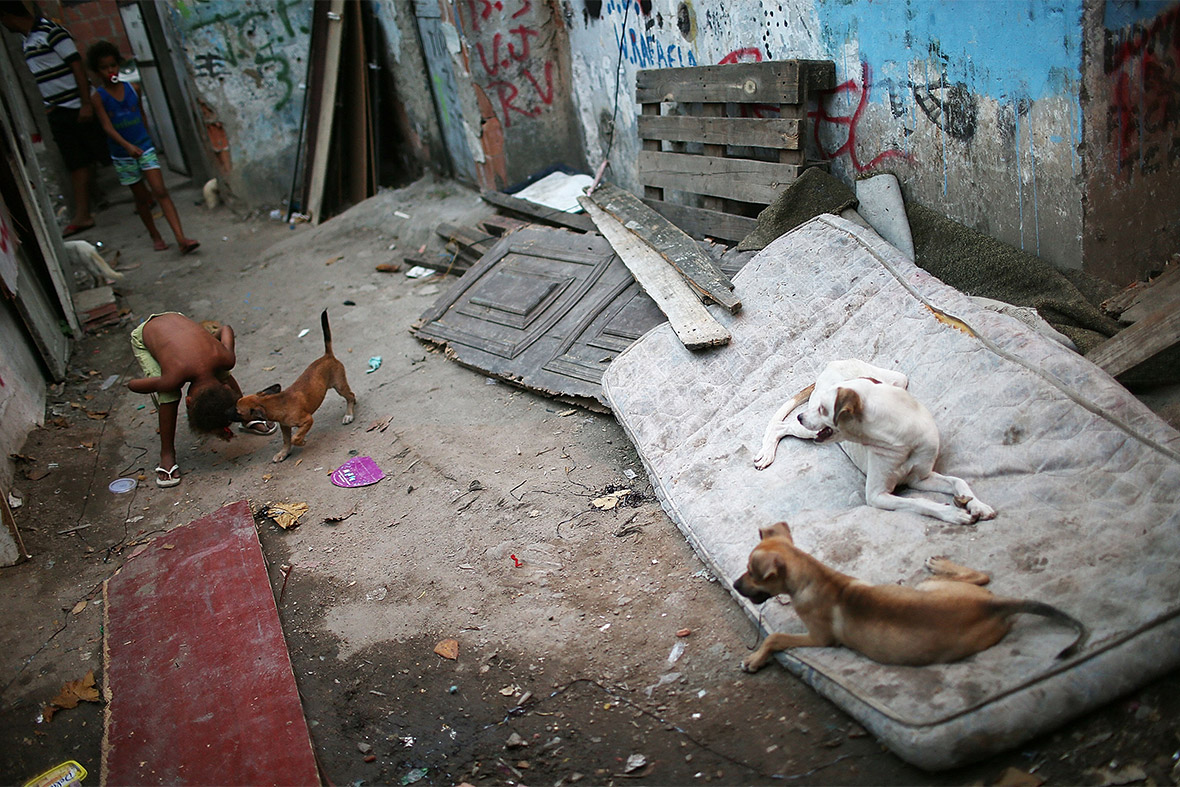 © Copyright IBTimes 2023. All rights reserved.