The FBI is conducting at least three probes into the alleged Russian hacking of the recent US presidential elections, Reuters reports. Citing five current and former government officials with direct knowledge of the situation, the report says the investigations are taking place out of three field offices in Washington DC, San Francisco and Pittsburgh.
The FBI's field office in Pittsburgh is working to identify the perpetrators behind the hacks into the Democratic National Committee's (DNC) computer systems which occurred in 2015 and the first half of 2016, the sources told Reuters.
The DNC breaches and damaging subsequent leaks offered a glimpse into the complex internal running and communications of Democratic Party officials and hurt candidate Hillary Clinton's bid for the White House.
According to two of the sources, the Pittsburgh investigation has shown the most progress. However, Justice Department officials in Washington believe there currently isn't enough clear evidence for an indictment.
The FBI's San Francisco office is trying to identify "Guccifer 2", the hacker suspected of posting emails stolen from Clinton's former campaign manager John Podesta's personal email account.
In Washington DC, FBI counterintelligence agents are currently looking into leads from informants and foreign communications regarding the alleged Russian hacking of the elections. According to the Reuters report, this investigation is looking into the financial transactions by Russian individuals and companies believed to have links with President Donald Trump's associates.
The news agency notes that the people who spoke to Reuters also corroborated a report by the New York Times on 14 February regarding repeated contacts between Trump aides and senior Russian intelligence officials the year before the presidential election.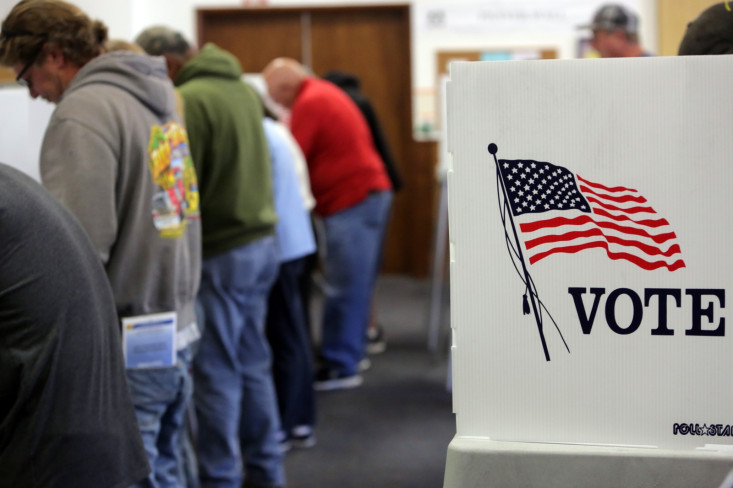 In October 2016, Washington formally accused Moscow of attempting to interfere in the US elections through cyberattacks targeting the DNC and top Democratic officials. Earlier this year, top US intelligence agencies concluded that President Vladimir Putin personally ordered a complex "influence campaign" designed to "denigrate" Clinton and help Trump win the vote.
The Kremlin has continued to dismiss the allegations which they described as "a full on witch-hunt".
On Saturday (18 February), Russian Foreign Minister Sergei Lavrov said he has "seen no facts" pointing to Russian hacking attempts to influence the outcome of elections in other countries such as the US.
"I have seen no facts, there were just some accusations that we tried to hack some Democratic party website; that's happening in France, Germany, Italy," Lavrov said at the Munich Security Summit, Bloomberg reports. "Somehow when we are blamed, no one asked for facts. Give us some facts."
A White House spokesman pointed Reuters to a statement made by Trump during the campaign.
"As far as hacking, I think it was Russia, but I think we also get hacked by other countries and other people," Trump said at the time.