Law enforcement and intelligence services in the US have been collaborating to investigate possible Russian money covertly be used to aide the Trump campaign for months, McClatchy reported.
Two sources told McClatchy that the FBI, CIA, NSA, Justice Department and the Treasury Department's Financial Crime Enforcement Network have been involved in an inquiry that started in spring 2016, long before allegations of Russian links to Trump were gathered by a former MI6 agent and released in an unverified document by Buzzfeed.
The McClatchy investigation had been looking at whether money could have secretly been sent by the Kremlin to pay hackers through a system that pays Russian-American pensioners. A report by the US intelligence agencies concluded in early January that Putin had personally ordered attempts to influence the US election in Trump's favour.
Hacking the US election
Allegations that Russia hacked into the emails of the Democratic National Committee (DNC) first came in October, but it was a leaked report from the CIA in early December that said the hacking had a purpose: to help Trump win the election.
The emails of Hillary Clinton's campaign chief, John Podesta, were released in two batches by the website Wikileaks and seemed timed to try and disrupt the Democratic nominee's campaign – first at the Democratic National Convention, drawing the ire of Bernie Sander's supporters, then just two days before the election itself.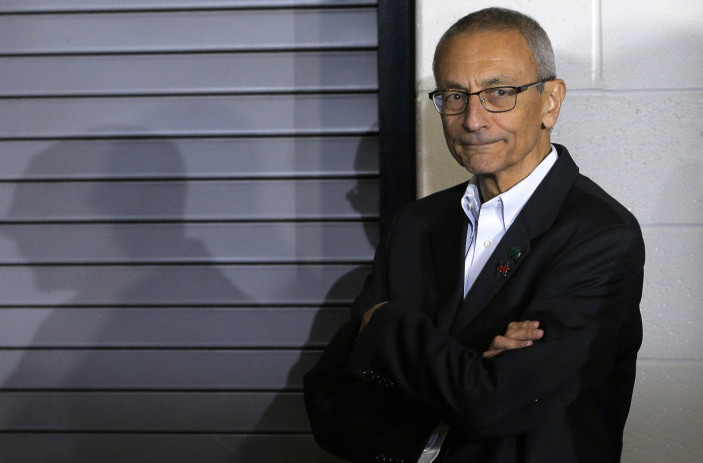 President-elect Donald Trump and his team had been defiant at the findings, calling them "ridiculous" in interviews, but that tone changed into January. Trump is now said to accept the findings that Russia was involved, but denies that there was any effect on the election itself – instead pointing blame at the Democrats' bad cybersecurity.
After some deliberation, the US intelligence community have had their final word. In a report released on 6 January, they said that not only do they believe Russia wanted to influence the electon in Trump's favour, but the order came from Russian President Vladimir Putin himself.
On 10 January, CNN reported that a two-page summary had been presented to Obama, Trump and eight Congressional leaders with allegations that Russia has compromising personal and financial information on Trump. The summary, which was drawn from 35 pages of memos compiled by a former MI6 agent, also claimed members of Trump's camp colluded with Russia.
President Obama has already retaliated, expelling 35 Russian diplomats from America and closing two Russian compounds while adding that they were not "the sum total of our response to Russia's aggressive activities."