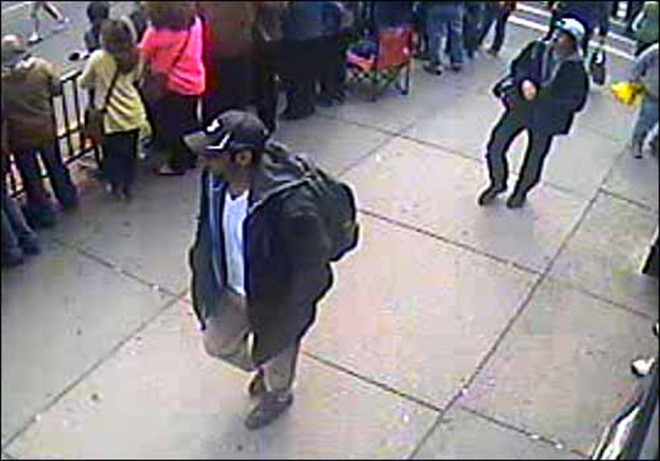 Russian authorities warned the FBI in 2011 about Tamerlan Tsarnaev, one of two Chechen brothers accused of perpetrating the Boston Marathon bombings, but US authorities did not detain him because of a spelling mistake.
After six months in the Russian region of Dagestan, a hotbed of Islamic insurgency, Tsarnaev returned to the United States in July 2012 via JFK airport. He was not detained or questioned because his name was spelt wrongly on the immigration checklist, according to NBC News.
US officials confirmed that the mistake on Tsarnaev's flight records may have allowed the terrorist to slip under the radar.
The FSB, Russia's intelligency agency, cabled the FBI about Tsarnaev and his links to militant Islamists in Chechnya in March 2011. The FBI opened an investigation into Tsarnaev using the joint forces of federal and state authorities.
A note was sent to the Customs and Border Protection database that would alert officials whenever he flew in or out of the US. The bomber was also interviewed in person.
When Tsarnaev travelled through New York's JFK airport to fly to Moscow, he triggered the alert but was not considered a priority on a 100-name "hot list" of passengers at JFK that day.
However, it seems that authorities did not receive this alert when he returned to the US from Dagestan because of the spelling discrepancy.
A Washington staffer said: "The [NBC] report is not blaming the FBI, but looking at processes and filling holes."
In April 2013, Tsarnaev and his brother Dzhokhar detonated a bomb along the route of the Boston Marathon bombings. Three people died and 250 were wounded.
Tsarnaev died in a police gunfight while his brother is awaiting trial.