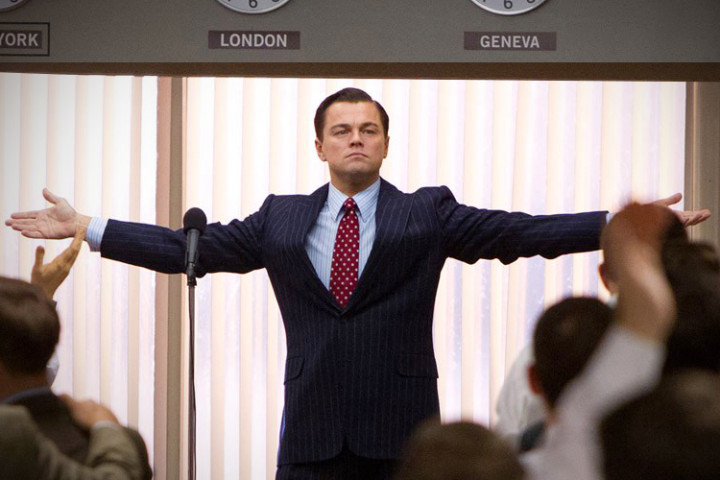 The Financial Conduct Authority is launching a nationwide campaign to tackle the rise in investment scams which costs people, on average, £20,000 each.
After receiving 5,000 calls a year from investors about suspected investment fraud, the FCA said it would launch a huge campaign to warn people about them and how to spot a potential scam.
"Those operating investment scams use very sophisticated techniques to build trust and can dupe even experienced investors out of their savings. With large numbers of people at risk, it's important to know how to spot the signs of a potential scam," said Martin Wheatley, chief executive of the FCA.
"We would caution against anyone taking a risk on a firm or individual who isn't authorised by the FCA. Our message is simple, don't accept a cold call."
The campaign is funded by recovered from the proceeds of financial crime and, as part of it, the FCA said it is encouraging anyone who is considering an investment to check its 'Scamsmart' website and seek independent financial advice from a regulated professional before going ahead.
Investment scams generally involve high-pressured selling, using boiler room tactics, for products which often do not exist, including land-banking schemes, carbon credits and rare earth metals.
The watchdog said that these are usually difficult to spot and are designed to look like genuine investments.
"The FCA has seen examples of fraudulent websites that mimic those of legitimate firms and investment brochures that would be likely to convince even an experienced investor that the product was genuine," said the regulator.
In 2013, the FCA processed 6,593 reports of suspected unauthorised activity, issued 295 consumer warnings and secured the removal of 61 websites promoting suspected boiler rooms.
The FCA has also secured criminal convictions against 4 individuals who were involved in unauthorised activity, including running fraudulent investment schemes. It has also taken 8 civil injunctions this year.