FCC site hit with DDoS attack after John Oliver slams net neutrality reversal plan
The FCC website was reportedly shut down due to high volume of traffic after comedian John Oliver's show.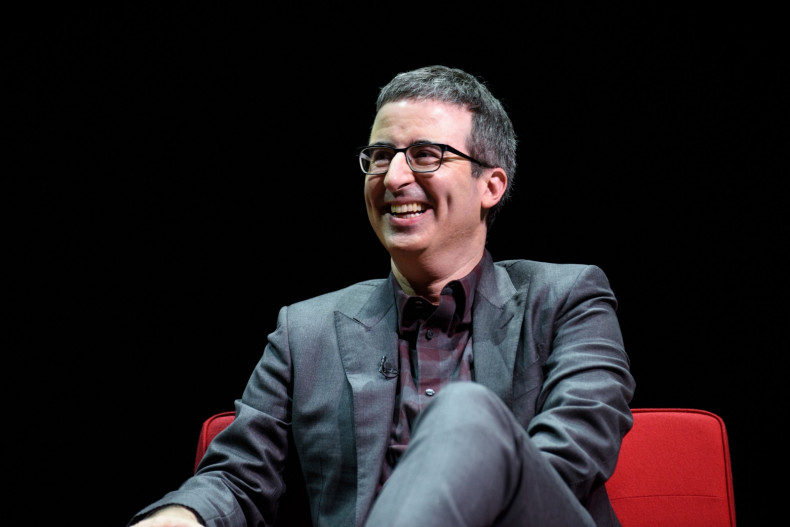 The US Federal Communications Commission was targeted by a DDoS attack. The regulator confirmed that a targeted attack tampered with the FCC website's comments section, making it unreachable to users. The attacks reportedly came shortly after comedian John Oliver's segment on his show Last Week Tonight, in which he slammed the FCC over its plan to reverse net neutrality rules.
In his show, Oliver urged viewers to file comments with the FCC on its website opposing the regulator's chairman Ajit Pai's recent proposal to end Obama-era net neutrality regulations that boosted the government's oversight and regulatory powers over internet service providers.
Oliver encouraged users to visit a website purchased by his show called gofccyourself.com, which redirected users to the FCC website's comments section. Reuters reported that over 100,000 comments have been made since, indicating the spike in interest in the FCC's latest proposal. Some reports indicated that the FCC website was shut down due to the high volume of traffic generated after Oliver's show. However, the FCC confirmed that a targeted DDoS attack caused the website disruption.
"Beginning on Sunday night at midnight, our analysis reveals that the FCC was subject to multiple distributed denial-of-service attacks (DDos)," FCC chief information officer David Bray said in a statement.
"These were deliberate attempts by external actors to bombard the FCC's comment system with a high amount of traffic to our commercial cloud host.
"These actors were not attempting to file comments themselves; rather they made it difficult for legitimate commenters to access and file with the FCC," Bray added. "While the comment system remained up and running the entire time, these DDoS events tied up the servers and prevented them from responding to people attempting to submit comments. We have worked with our commercial partners to address this situation and will continue to monitor developments going forward."
This is not the first time that one of Oliver's segments has resulted in the FCC receiving a flood of comments and slowing down the site. In 2014, Oliver, on one of his shows, helped rally support for net neutrality. Reuters reported that at the time, the FCC was flooded with over four million comments, a majority of which were in favour of net neutrality rules.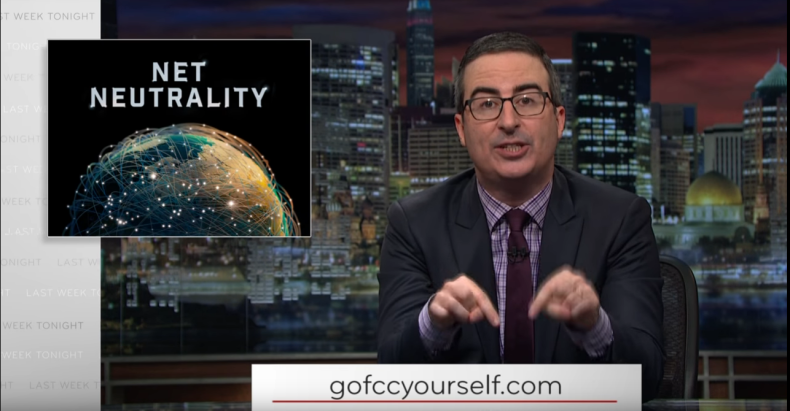 On Sunday (7 May) Oliver took aim at Pai, claiming that the FCC chairmen "plays dumb" about why internet service providers are not in favour of net neutrality rules. He also criticised Pai as a "deeply disingenuous" man. The FCC is yet to comment on Oliver's remarks.
It also remains unclear as to how long the DDoS attack against the FCC lasted and how the breach occurred. The identity of the hacker/hackers behind the attack also remains unknown.