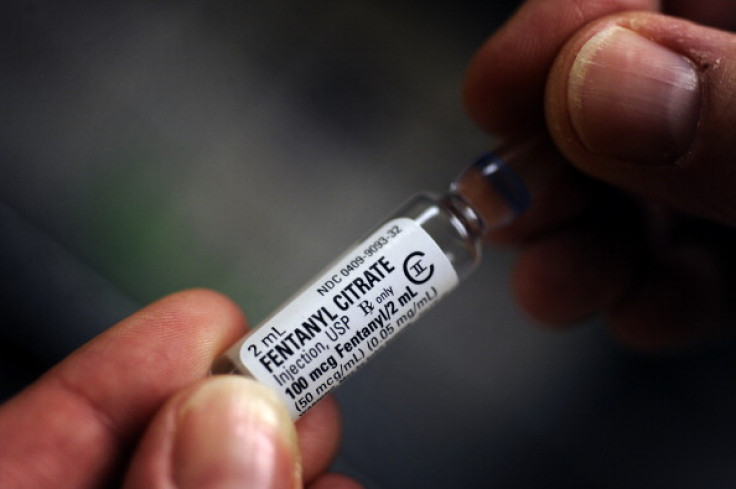 US authorities fear they have found a new strain of the synthetic opioid fentanyl which is immune to the antidote.
Fentanyl is a synthetic opiate 100 times more powerful than heroin currently causing devastation throughout communities in North America. In some parts of the US, fentanyl now kills more people than heroin as drug cartels have now found a way to re-produce it cheaply.
The Georgia Bureau of Investigation's Crime Lab (GBI) in Cleveland said they identified new fentanyl analogues, acrylfentanyl that appear not respond to the opioid reversal drug, naloxone.
The lab also found another strain tetrahydrofuran fentanyl, which is so new it is not yet covered under state law.
The GBI said both drugs are absorbed through the skin and are considered highly dangerous.
It is feared that naloxone is not having any effect when used of people who have overdosed on the new strain, based on reports from several other states.
The Forsyth County Sheriff's Office submitted forensic drug evidence containing these two drugs to the crime lab in March, resulting in Acrylfentanyl being on the GBI's watch list for the past few months and since banned in the state.
Nelly Miles of the GBI told Cleveland19: "It's a very serious situation and it's very dangerous. There are multiple reports that this drug is resistant to naloxone."
At this time, tetrahydrofuran fentanyl is not covered under GA law. "It's a long name. We haven't seen it before, and unfortunately it isn't covered under Georgia law yet," Miles said.