More Americans died from an overdose in 2016 than there were US military casualties in either the Vietnam or Korean wars, according to new data. Drug overdose deaths are at a record high in the US.
In the Korean War, which lasted three years until 1953, there were 33,652 American military casualties, says the Pentagon. The Vietnam War, which lasted almost twenty years until 1975, saw 58,220 US soldiers killed.
Yet in just a single year, drug overdose deaths exceeded the number of casualties in either war. More than 59,000 Americans are estimated to have died from an overdose in 2016, according to data gathered by The New York Times.
The death toll rose by more than 19% in a year - the largest annual leap ever recorded in the US. Drug overdoses are now the leading cause of death among Americans under 50.
The shocking figure highlights the escalating public health crisis in the US driven by the widespread use of the synthetic opioid fentanyl, the potent painkiller said to be 100 times stronger than morphine.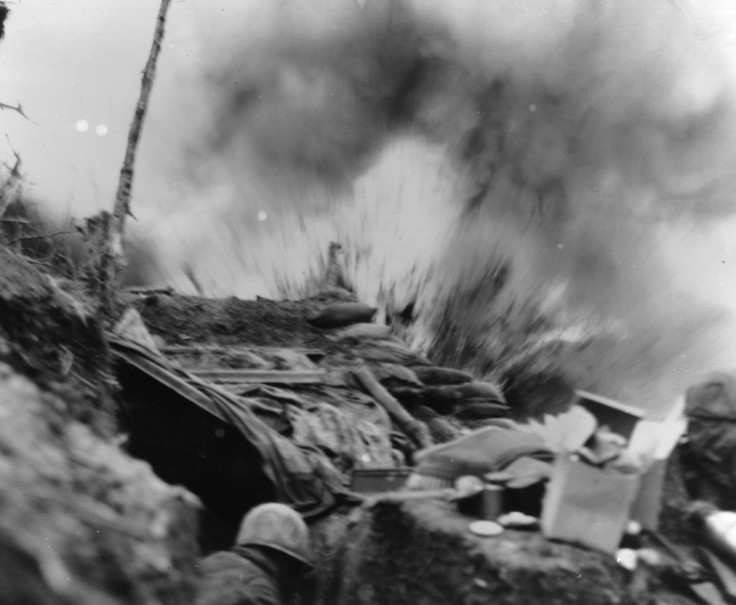 The fentanyl epidemic means that drug deaths in the US are more common than car accident fatalities. The data points to large increases in drug overdose deaths in East Coast states, including Maryland, Florida, Pennsylvania and Maine.
Last week, Ohio state sued five drug companies for allegedly fuelling the epidemic. The New York Times estimated that overdose deaths increased by more than 25% in Ohio in 2016. The lawsuit stated that the companies conducted marketing campaigns which misled doctors and patients about the danger of opioid addiction and the risk of overdose.
The data suggests that drug overdose deaths will continue to rise in 2017. Over two million Americans are now addicted to opioids and more than 95 million people in the US used prescription drugs last year, exceeding the total number of tobacco users.