Fears over Thai king's health continue to grow
The latest announcement fails to quell concerns.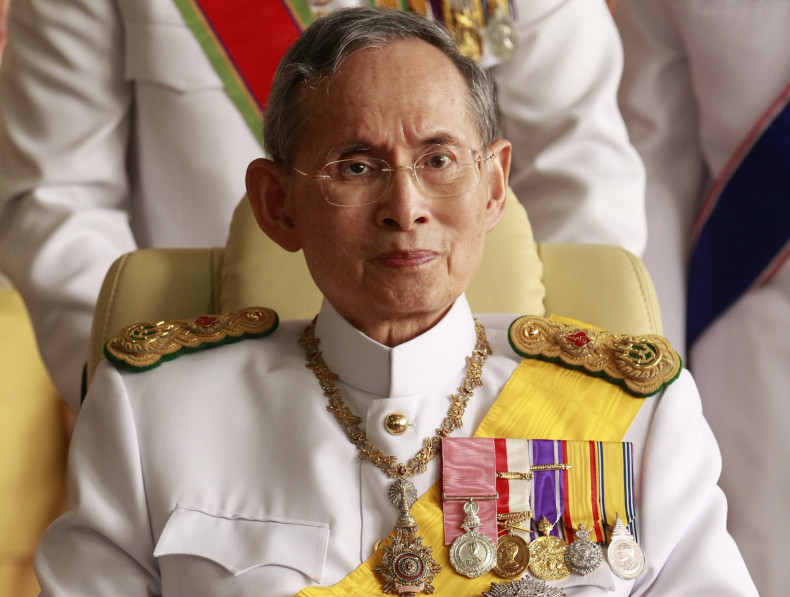 Thailand's King Bhumibol Adulyadej, the world's longest reigning monarch, is suffering from a blood infection and a lung inflammation, according to a statement from the Royal Household Bureau.
A blood test on the king, who is 88, revealed the infection and an X-ray found inflammation on his left lung, along with some water in his lungs, the statement released on Saturday (01 October 2016) said.
The king, who has reigned since 9 June 1946, last left his bed at Bangkok's Siriraj Hospital in January, when he was seen meeting with hospital staff. King Bhumibol, who is accorded semi-divine status in Thailand, has been in ill-health since 2006.
The palace releases regular updates about his health. The most recent notified his subjects that Bhumibol had developed a fever a few days ago but doctors confirmed on Saturday his temperature is now back to normal.
The palace's latest announcement on the king's health is the fifth in less than a month, raising anxiety over the royal succession in Thailand.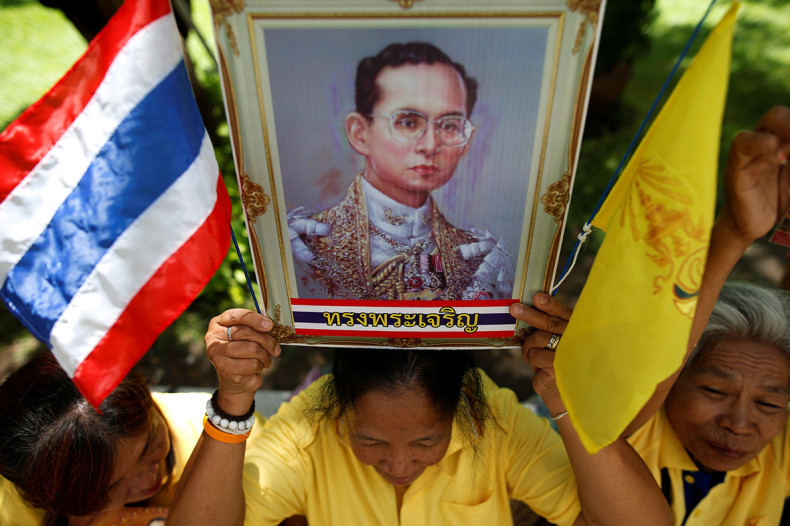 The South-East Asian country has suffered a decade of intermittent political crises and has been under military rule since a coup in 2014. The king's portrait hangs in classrooms and homes across the nation and he is viewed by most as an emblem of stability and security.
Crown Prince Vajiralongkorn, the king's 63-year-old son, is the heir apparent. He has not achieved the same level of popularity that his father enjoys.
"The relationship between Thais and the king is deep, more than one can actually begin to explain," Colonel Winthai Suvaree, a spokesman for the royalist junta, told Reuters. "He is a father to the land."