On 8 June 2016, the world's longest-reigning monarch, Thailand's 88-year-old King Bhumibol Adulyadej, marks the 70th anniversary his taking of the throne.
He was born in Cambridge, Massachusetts, on 5 December 1927, while his father was studying at Harvard. His father died when he was less than two years old, and when his childless uncle abdicated in 1935, his nine-year-old brother Ananda became King of Thailand. The family lived in Switzerland until the end of the Second World War. On 9 June 1946, his brother King Ananda died of a gunshot wound under mysterious circumstances, making the 18-year-old Bhumibol King of Thailand, though he was only crowned on 5 May 1950, a week after marrying Mom Rajawongse Sirikit Kitiyakara, daughter of the Thai ambassador to France.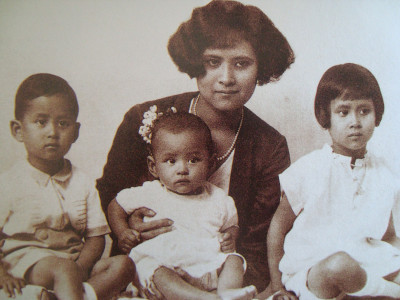 Two days before the 70th anniversary of King Bhumibol Adulyadej ascending to the throne, he underwent an operation to clear an artery. The Royal Household Bureau said the procedure to insert a stent was conducted with satisfactory results after tests determined that there was an inadequate supply of blood to the muscles of his heart.
In the past month, the king has also been treated for a build-up of fluid surrounding the brain and a swollen lung. The king's health is a matter of intense national concern because of uneasiness about political stability during the succession. He has been hospitalised for much of the past decade.
News about the royals is tightly controlled in Thailand, where laws protecting the royal family from insult make it a crime to defame, insult or threaten the king, queen, heir to the throne or regent. The military generals who took power in a May 2014 coup have been cracking down on critics of the monarchy, ramping up prosecutions and handing down record sentences for those found guilty.