The first-ever congress of female Islamic clerics in Indonesia has issued a fatwa against child marriage in the community. It is seen as an unprecedented move as women have taken a leading religious role in the world's most populous Muslim country.
Fatwas are religious edicts that have no legal binding but are influential among Muslims. The clerics said child marriage does more harm than good and is hence un-Islamic. The responsibility to prevent child marriage rests with parents, the community and the state, they added.
The fatwa came at the end of the three-day conference on Thursday (27 April), in Cirebon on the West Java Island, which was attended by 300 participants, including women leaders from Pakistan, Afghanistan and Malaysia.
They also urged the Joko Widodo government to raise the minimum legal age for women to marry from the current 16 years to 18 years.
"Maternal mortality is very high in Indonesia. We - as female clerics - can play a role on the issue of child marriage," Ninik Rahayu, the conference organiser, told the Thomson Reuters Foundation.
"Female clerics know the issues and obstacles women face, we can take action and not just wait for the government to protect these children," she added.
Indonesia is reported to have one of the world's worst records for early marriage and has the highest number of under-age brides worldwide. One in six Indonesian girls – around 340,000 girls a year – get married before their 18<sup>th birthday, according to Unicef. Around 50,000 young women get married before they turn 15, Reuters noted.
The women clerics argued that child marriage not only makes girls quit school, but also increases the risk of exploitation, domestic abuse, sexual violence and death at childbirth.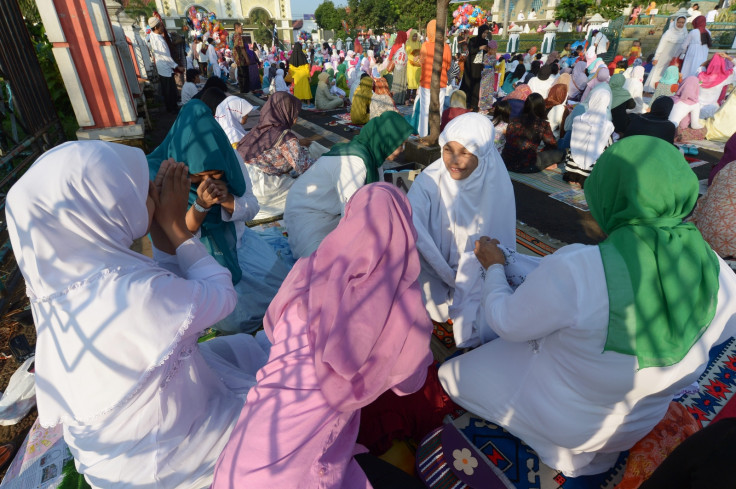 During the congress, the female clerics also issued a series of other fatwas, including one against sexual abuse and environmental destruction.
Indonesia is known to be regularly issuing fatwas, but usually by the men-led Indonesian Ulema Council, the highest Islamic authority in the country.