Bangladesh parliament gives go head to controversial child marriage law
The new law relaxes the age bar for 'special circumstances'.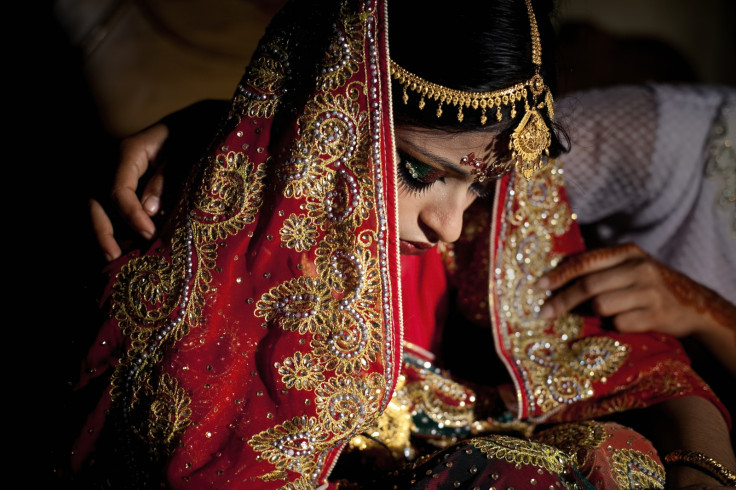 Bangladesh's parliament has approved a controversial new child marriage law that allows children as young as 14 to be married off by their parents. The Child Marriage Restraint Act was passed on Monday (27 February) night despite strong opposition by rights groups.
The law replaces a law that dated back to the British colonial period.
Under the new law, the minimum marriageable age for men and girls are maintained at 21 and 18 respectively. However, it relaxes the age bar for "special circumstances." This covers when girls elope, are raped or have children out of wedlock.
Rebecca Momin, a lawmaker rejected criticism of the law saying it reflected the reality in villages where 70% of the country's 160 million mainly Muslim population live.
"We have taken into account the opinion of the UNICEF and other experts," the lawmaker who heads parliament's committee on women's and child affairs said.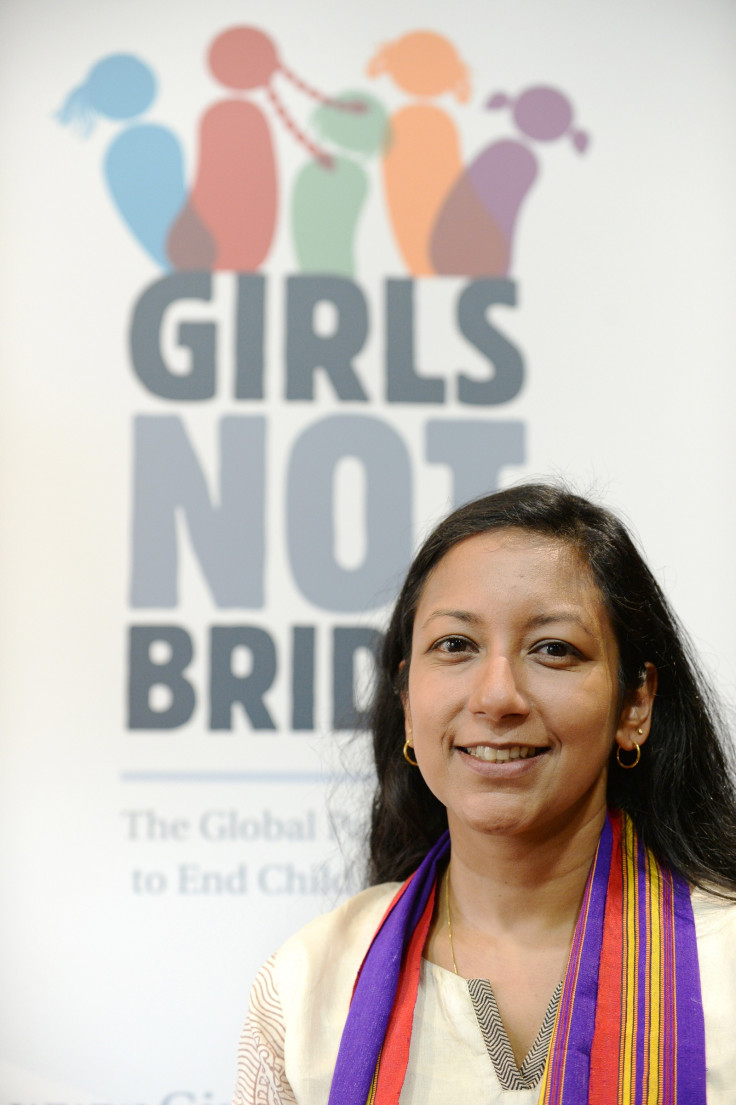 She also pointed out that the new law imposes stricter penalties on those who breach the minimum marriageable age.
Momin insisted that the special circumstances exemption written into the law are aimed at protecting the rights and giving dignity to children born out of wedlock.
In Bangladesh, parents in poor districts tend to marry off their daughters at the age of 14, in blatant disregard to the previous child marriage laws.
AFP reports that Bangladesh has one of the highest rates of child marriage, with 52% of girls marrying before reaching the age of 18 while 18% are married before they turn 15 years old.
"Weakening the law is a setback for the fight against child marriage, and sends a message to parents ... that the government thinks child marriage is acceptable in at least some situations," Heather Barr from the Human Rights Watch had written when the Bangladesh cabinet approved the law in December 2016.
© Copyright IBTimes 2023. All rights reserved.