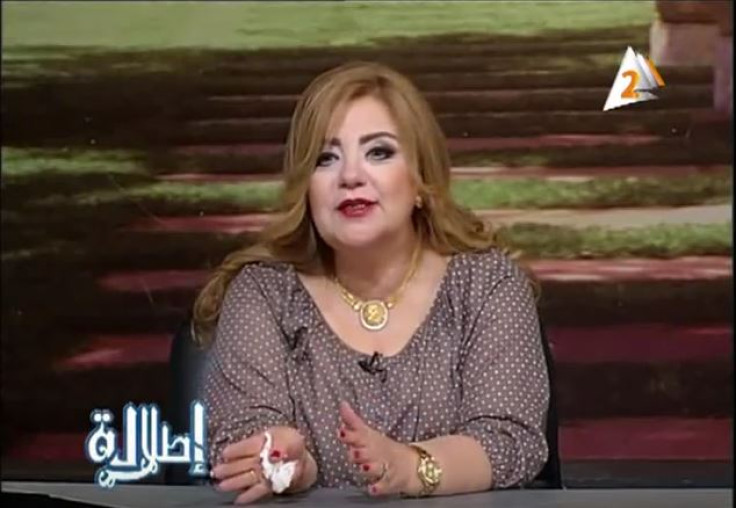 Eight female TV presenters in Egypt have been told they must lose weight or face losing their jobs for allegedly being too fat to appear on camera.
The Egyptian newspaper Youm al-Sabha reported the decision to hand down a month-long ultimatum was taken by the female director of Egypt's Radio and TV Union head Saffa Hejazi who told the presenters they needed to diet to keep their jobs.
Speaking to the Guardian newspaper one of the presenters, Khadiga Khattab, who presents the 30-minute weekly Itelala programme and is a 20-year union veteran decried the presenters' treatment.
"It's discriminatory. They discriminate between men and women. They haven't gone to any men, accusing them of being fat and suspending them. Only women," she was quoted as saying.
"My appearance is my business, not theirs. It's my private matter and in fact, I'm the way a common, natural Egyptian woman is. You can't judge a presenter only by how much they weigh," she added.
In a statement on Facebook, the Egyptian Women's Centre for Guidance and Legal Awareness called the decision "flawed" and in contradiction with the Egyptian constitution.
The decision by Egypt's Radio and TV union has provoked a debate in Egyptian media. Commentator for Egypt's state owned newspaper al-Ahram Fatma al-Sharawi has said he thinks the policy should be applied across local TV stations, according to the BBC. Others have commented the TV station should look to improve its output rather than the appearance of its broadcasters.
On social media many had rallied around the presenters but elsewhere they have been referred to as "bakabouzas", an Egyptian term use to describe overweight women.