Female Genital Mutilation: First UK Prosecution Imminent as Government Tackles "Shameful" Crime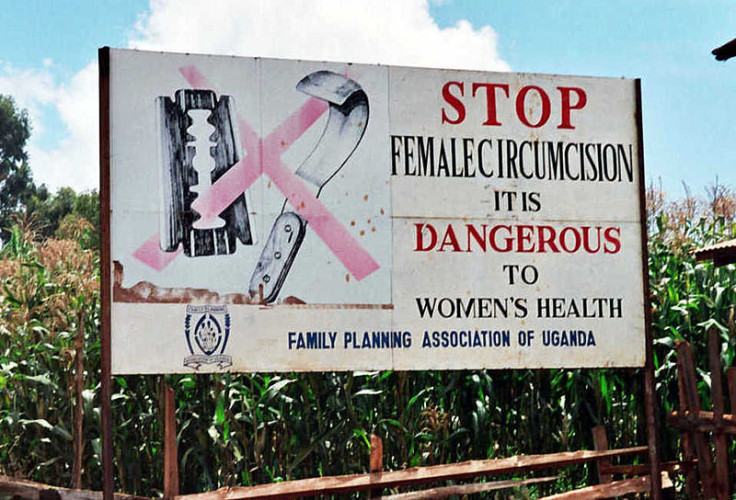 The first prosecution for female genital mutilation in the UK is expected to take place within a few weeks, after the government announced a concerted drive to tackle the "shameful" crime.
The case, involving a woman who was mutilated twice, will be the first of its kind to reach the courts since the phenomenon was criminalised 28 years ago.
According to the latest research, over 65,000 girls under the age of 13 are at risk of FGM in Britain. However, referrals to the police are uncommon and more prosecutions could be hindered by doctors, teachers and social workers who fail to report incidents.
The Crown Prosecution Service has organised specialist prosecutors to work with police on the issue throughout England and Wales. Yet last year, only 69 referrals were made to the Metropolitan police. In 2012, just 24 were made to the West Midlands police.
The new network, which has one prosecutor appointed to each region throughout the country, will hopefully increase the number of prosecutions in the UK.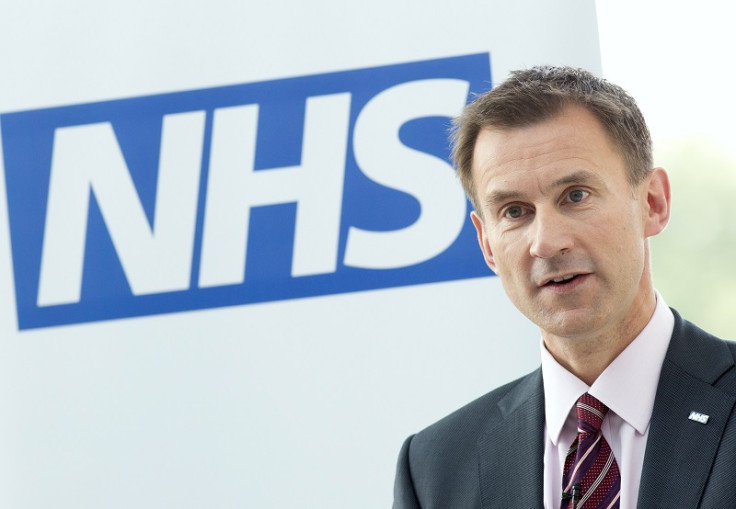 Jeremy Hunt, the Secretary of State for Health, is leading a move to improve dealing with FGM in hospitals
Reuters
Detective Superintendent Jason Ashwood, head of Scotland Yard's FGM team, said: "I can hardly think of an example of a doctor calling up to say, 'I have someone [with FGM] with me in A&E, please can you send an officer'. That just does not happen."
He added: "It's clear when professionals are seeing people who are survivors or at risk of FGM, it's not being referred to police. What we need to do is get our people in the public sector to fulfil their safeguarding responsibilities.
"It is child abuse. Police are just at the end of the line of the process. You can only react to what you find, and what you are told."
Ten cases are currently being investigated in London, of which three are new and three are in the "early advice" stage. The remaining cases originally saw no prosecution take place.
The government has announced it is launching a drive to bring an end to FGM in the UK, which will see ministers, prosecutors and senior officers meet today to mark FGM day.
The Department of Health, headed by Jeremy Hunt as the Secretary of State for Health, is also expected to announce improvements in dealing with cases of FGM in hospitals.
The Inspectorate of Constabulary, the senior policing institution, will launch a national investigation into "honour crimes". The crackdown is part of this larger move to tackle child sexual exploitation, while the College of Policing will provide training to identify outward signs of FGM.
The number of victims is unknown, but the government has estimated 66,000 women have undergone the brutal practice and around 20,000 girls are at risk every year. Referrals to the police are low, as it is difficult to encourage young girls to testify.
Confusions over the legal definition of FGM have also led to fewer reports of cases, while prosecutions are hindered by the difficulties in securing evidence.
According to the NSPCC, there have been 153 calls made to its 24-hour FGM helpline since August 2012. Around 40% of these had been referred to the police and social services.
© Copyright IBTimes 2023. All rights reserved.