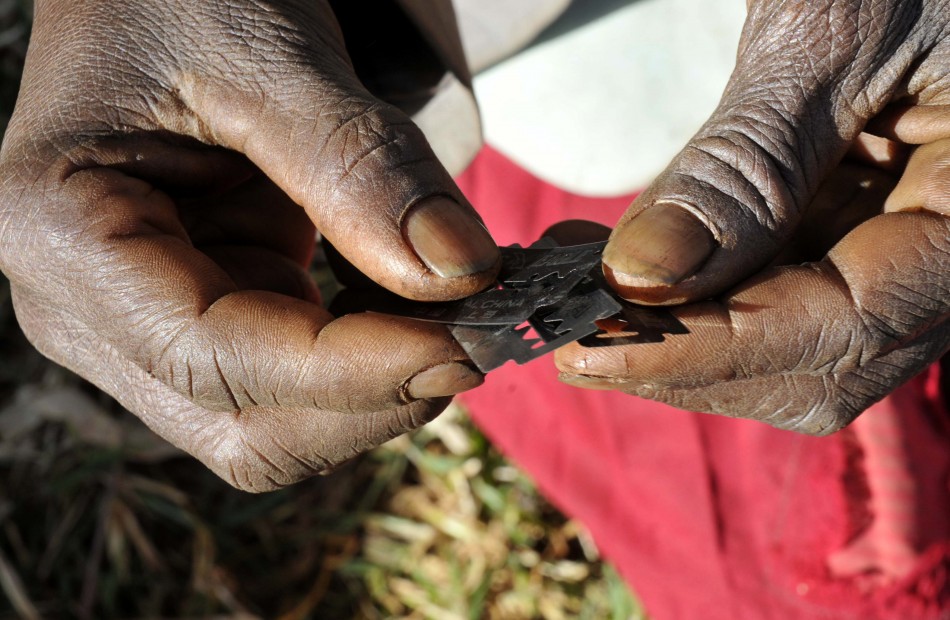 No local authority area in England and Wales is likely to be free from female genital mutilation (FGM) entirely, according to a report by City University and the human rights organisation Equality Now.
While people born in countries where FGM is more commonly practised tend to be concentrated in urban areas, the report states there are likely to be affected women and girls in every local authority area.
The London borough of Southwark has the highest national prevalence with an estimated 4.7% of women affected by FGM. It also has the highest percentage of girls born to mothers who had undergone FGM, at 10.4%.
Outside London, the highest estimates were for Manchester, Slough, Bristol, Leicester and Birmingham, ranging from 1.2 to 1.6%.
Alison Macfarlane, professor of perinatal health at City University London and author of the report, said: "The figures in this report are estimates, based on number of women living in each area, who were born in countries where FGM is practised, and the prevalence of FGM in those countries. They suggest that women who have undergone FGM are living in virtually every part of England and Wales."
Macfarlane said the support women need may have to be organised differently in areas where only small numbers of women are affected, compared to areas with substantial populations of affected women.
"Support is needed for these women during pregnancy and childbirth and may also be needed for older women, because of long term complications of FGM," she said.
The report provides detailed estimates of prevalence for each local authority area in England and Wales. It builds on interim findings from last year which showed an estimated 137,000 women and girls affected by FGM were permanently resident in England and Wales in 2011.
The new research found the highest prevalence rates of FGM in the population were in London boroughs, with the highest number being 4.74% of women in Southwark and 3.9% in Brent, compared with 0.5% in England and Wales as a whole.
Other authorities, including Milton Keynes, Cardiff, Coventry, Sheffield, Reading, Thurrock, Northampton and Oxford had rates of over 0.7%.
Mary Wandia, FGM programme manager at Equality Now, said: "We hope that policy makers at all levels – including in local authorities – urgently respond to these new estimates. The UK as a whole should also continue to lead the way on providing a model to tackle this extreme form of violence against girls and women.
"This means stepping up work to prevent it, protecting girls at risk, providing support to survivors, pursuing prosecutions when necessary and continuing to develop relevant partnerships, to ensure that all work to end this human rights violation is 'joined up' and effective at every level."
The research, funded by Trust for London and the Home Office, is published one year on from the inaugural Girl Summit aimed at mobilising international efforts to end FGM and child marriage. Between 100 million and 140 million women and girls worldwide have been subjected to female genital mutilation, according to the World Health Organisation.