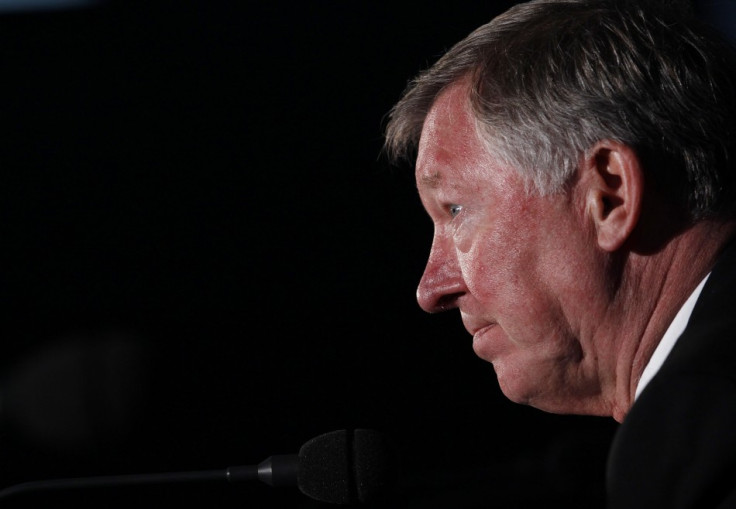 Sir Alex Ferguson has quashed rumours that he is chasing Frank Lampard, as English media goes into overdrive today in the wake of news that the Chelsea star is poised for a move to Manchester United.
Ferguson has reportedly been on the lookout for a midfielder, particularly after Darren Fletcher pulled out of the squad for the near future with an illness.
And while the injuries are piling up at United, the manager insists that not only is Lampard not going to move to the club, but no other player looks likely to get a deal over the line that would satisfy the side's high standards.
"Do you really think Chelsea would sell to United in January?" he reasoned.
"There's no foundation in that. Chelsea want to do something in the second half of the season so they want to keep their best players."
Ferguson has maintained for months that while United are monitoring a group of elite players around the globe, the club are aware that it will be difficult to get hold of any of these transfer targets in January.
"What can you get in January?" he asked. "The players we'd like, we can't get. If the alternative is to sign a second-rate player, we don't want to do that.
"Our injuries have led to fans wanting us to sign someone but I don't want to sign a player who won't get a game when everyone's fit because he's not good enough."
United are currently second in the Premier League table, and are one game behind title leaders Manchester City. The club had the chance to overtake when City posted lacklustre results against West Brom and Sunderland, but squandered games with Blackburn and Newcastle to do so.
A hole in the midfield department has been felt ever since Paul Scholes retired at the end of last season, and United fans are starting to lose patience with the lack of creativity being displayed in the middle of the park, calling for a playmaker signing to push harder for first place in the table.
And though countless players have been linked with the club, including Nicolas Gaitan, Wesley Sneijder, Mario Gotze and Christian Eriksen, Ferguson has maintained a very strong, and possibly stubborn, stance that a buy in January is unlikely.