Sir Alex Ferguson has revealed his verdict on Andy Murray's US Open win, with the Manchester United manager calling him a 'true champion' as he won his first Grand Slam against Novak Djokovic last night.
Murray has often tasted defeat when progressing to the finals of major tournaments, and after getting through to the semi-final in the Australian Open and the final of Wimbledon, he finally won a major tournament on the back of gold and silver medals in the London 2012 Olympics.
And Ferguson, who has won 22 major honours during his time in charge of Manchester United, said he couldn't be prouder to be a Scot on Murray's big night.
"I'm really proud for the boy after the hard work and his progress," he told BBC Sport. "He's really a top player and when he really needed to show it, he showed it.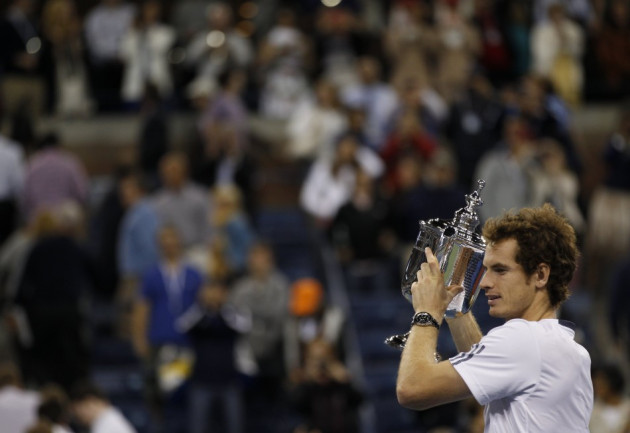 "That was a real test of a champion for me. It was a privilege [to be at the match]. I love tennis, I love watching tennis and to be involved tonight was a really special moment.
"It was more nerve-wracking than a Premier League match. I'm usually in control of my own situation but I wasn't in control tonight."
Ferguson has been known to be something of a control freak in his time at United, and not much gets past the 70-year-old as he continues to set benchmarks for fellow Premier League managers.
But with United off duty thanks to the international break, Ferguson was able to take a break and enjoy a spot of tennis in the US, where he could watch his fellow countryman lift the trophy for the first time.