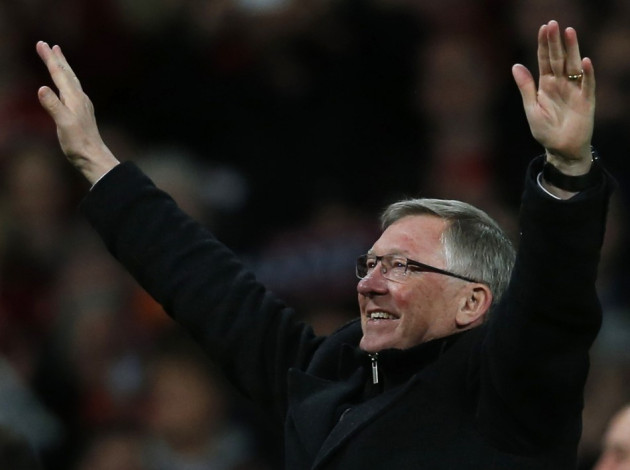 Swansea manager Michael Laudrup believes that Sir Alex Ferguson is in the wrong for revisting the feud between himself and his former players in his autobiography.
Roy Keane and David Beckham were among others to be singled out for ridicule in his latest publication which brings up differences between the two parties over the length of Ferguson's illustrious career. The manager said that he sold Beckham to Real Madrid because the former England international had started considering himself bigger than the manager and that his betrothal to Spice Girls star, Victoria made their relationship all the more acerbic.
Ferguson also slammed Keane for trying to spread gloom in the Manchester United dressing room and accused him of having the vilest tongue he has ever seen in an individual. The former Manchester United captain did not take well to such criticism and attacked Ferguson for his revelations. However, he expects Fergie to cool down and bury the hatchet with his players who have helped him become the greatest manager in the history of the Premier League. His view is backed by Laudrup who insists that he will do no such thing when he decides to hang up is boots.
"I think that when you are part of a football team it is group. That means the players and the staff, including the manager and all that administration. You are a group and the bigger things from the outside always try to come in, and as a manager you always say 'okay we have to try to be a group' and then suddenly a few years later things about that come out in books or in interviews," Laudrup said.
"You can do it but I wouldn't do it, so don't expect me in five or 10 years' time to talk about what really happened with our penalty at Wembley (where Nathan Dyer and Jonathan de Guzman rowed over who should take the spot-kick in the Capital One Cup final) and whether I said anything to this player or that player.
"At the moment you have that group it should stay like that. People are always saying what happens in the dressing room stays in the dressing room," he concluded.