Fernando Alonso or Sebastian Vettel unlikely to be considered to replace Nico Rosberg at Mercedes
Rosberg announced his shock retirement from F1 on Friday.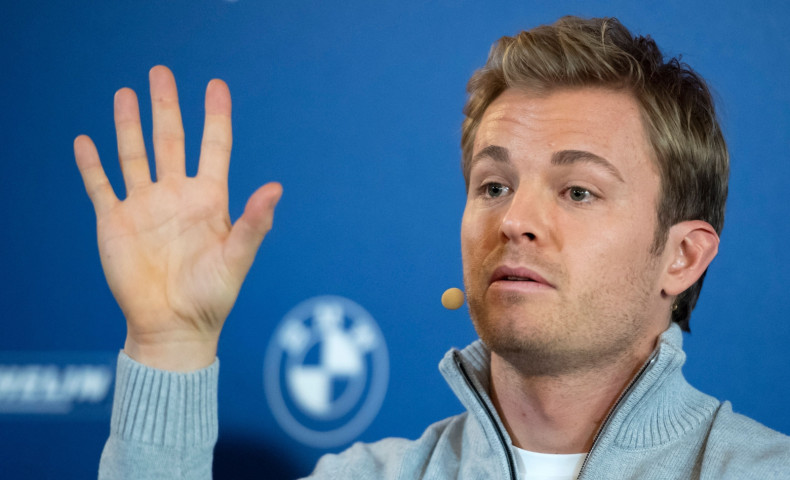 Mercedes' hopes of bringing in one of the heavyweights of Formula One to replace Nico Rosberg in time for the 2017 season appear to already be slimming.
Rosberg shocked the F1 world on Friday (2 December) when he announced his sudden retirement just five days on from winning his first Drivers' Championship ahead of teammate Lewis Hamilton.
His unexpected departure leaves a seat at the very top of the sport free ahead of the new season, although Mercedes chief Toto Wolff stressed on Friday they were in no hurry to name a replacement. "We will take the necessary time to evaluate our options and then find the right path for our future," he said.
A host of names have inevitably been linked with the vacant spot at Mercedes, including McLaren's Fernando Alonso.
According to Wolff, the Spaniard was briefly considered to replace Rosberg last May while Mercedes were still unsure whether the German would commit to his new contract.
While Mercedes may be keen to enlist one of the grid's strongest drivers, McLaren are "not worried" about losing the two-time world champion.
McLaren's executive director Zak Brown told Sky Sports: "We have a contract with Fernando and he is very happy. He wants to be winning races, as do we, but I am not worried about that scenario."
Brown added there is no break-option in Alonso's current three-year deal which he signed in 2015. "He has a straight three-year deal with us, with no options. It is as simple as that. That is what we wanted to offer him, and that's what he wanted to sign."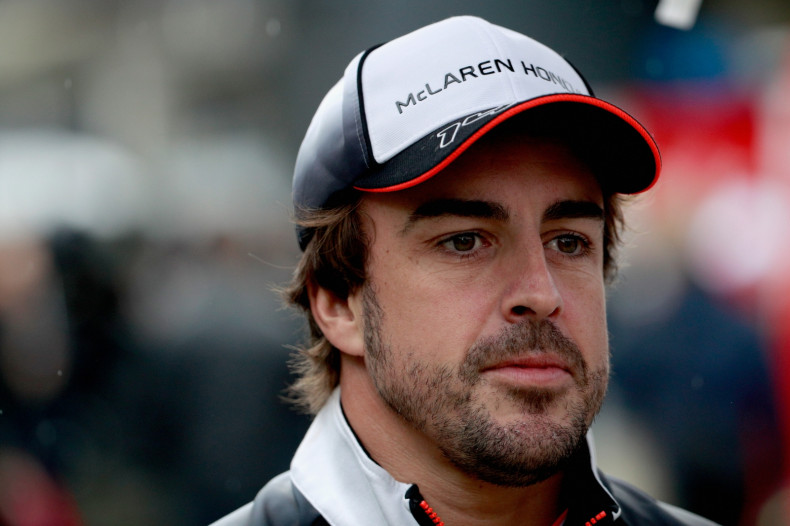 Vettel is another name to have been put forward. The four-time world champion failed to win a single race with Ferrari last season but insists he is not an option to partner Hamilton next year.
"Kimi (Raikkonen) and myself both have a contract (with Ferrari) for next year so it should be clear," Vettel was quoted as saying by The Mirror when asked if there had been contact from Mercedes.
"A lot of things are happening but for us it is rather quiet which is a good sign. We are focusing on our job that we have which is a lot of work for next year."
Wolff himself appears distant over the idea of courting either driver, wary that both men remain locked into contracts with Ferrari and McLaren respectively, also playing down talk of a move for Williams' Valerie Bottas.
"It is not my intention to interfere with Ferrari's internal issues," Wolff told Gazzetta dello Sport. "Besides, I don't even know if Sebastian really has the intention to come to us. It is the same thing with Alonso. What would Ferrari and McLaren do without Vettel and Alonso in December? Or Williams without Bottas? This option is the one I like the least."
At the other end of the scale, 22-year-old Pascal Wehrlein could be given the opportunity of a life-time in Mercedes want to find a replacement for Rosberg in house.
Wehrlein is Mercedes' official reserve driver and cut his teeth on the F1 grid last season for Manor Racing, and could represent a viable short-term option.